As one of the best-selling cookbooks of all time, the Dairy Book of Home Cookery knows a thing or two about classic recipes. And if you want to make the perfect Yorkshire Pudding recipe, look no further.
I adore Yorkshire Pudding served with a beef and vegetable stew, cooked in the slow cooker. Perfect for a cold February Sunday.
Follow this recipe to the letter
and it will never fail you.
Did you know there is a Yorkshire Pudding Day?
Well, we never need an excuse to include this British classic on our plates!
For 50 years the Dairy Book of Home Cookery has been the first choice for millions of cooks.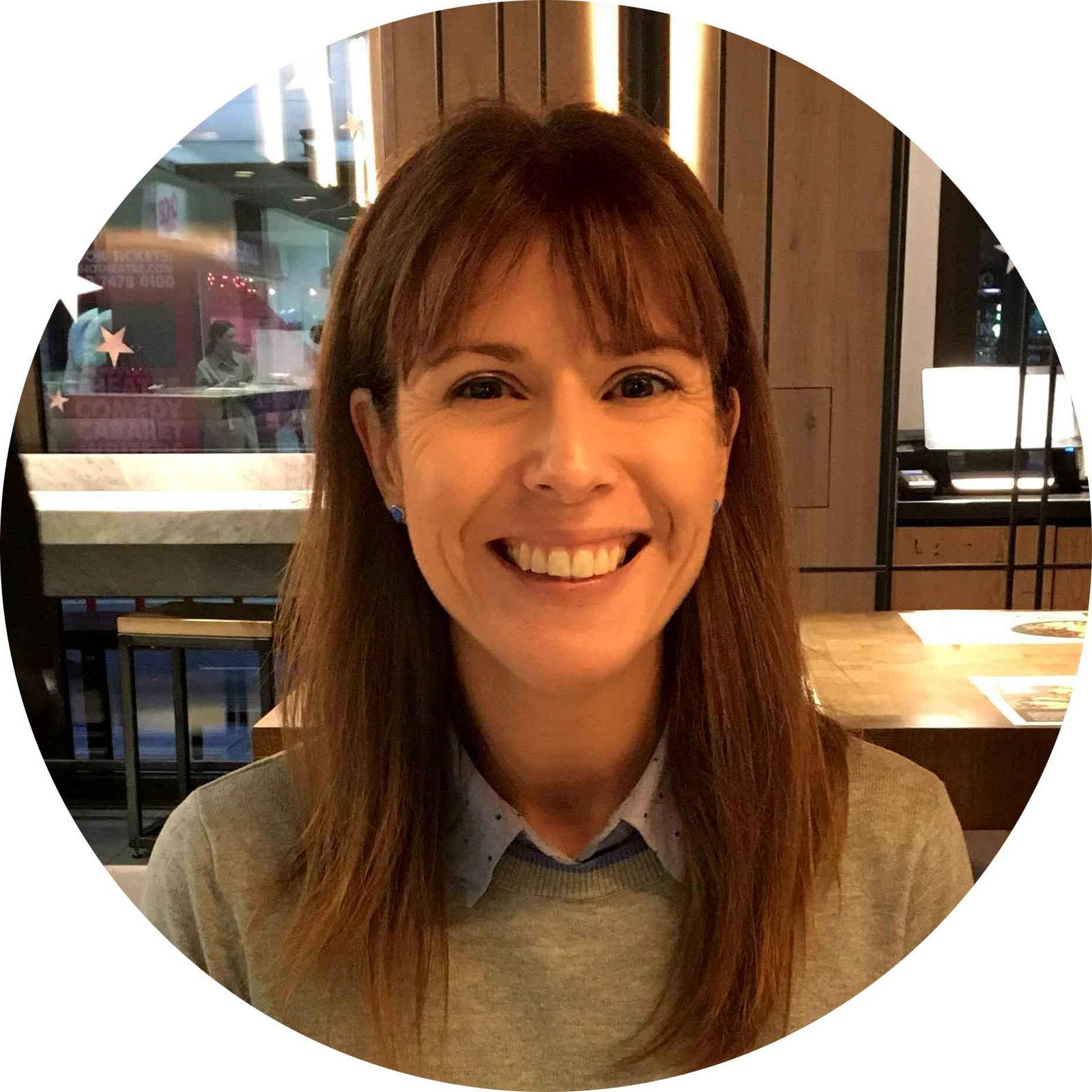 Head of Dairy Diary; I'm passionate about producing high quality products that our customers will cherish. I'm also a mum of three and I enjoy cooking, walking, gardening and art with my family, as well as lino printing (if I find time!)