How to create year-round interest
With a few evergreen plants, succulents in this case and some pretty seashells, you can create a really attractive planter than looks great year-round.
Succulents make great choices for even the tiniest containers, from troughs and pots to even hanging baskets because they have spent millions of years adapting to environments with very shallow soil and with very low moisture and fertility.
Other than providing them with a sunny spot, all you need to grow succulents is to stop them getting too wet in winter.
Many will survive a surprising amount of cold as long as their roots are kept dry.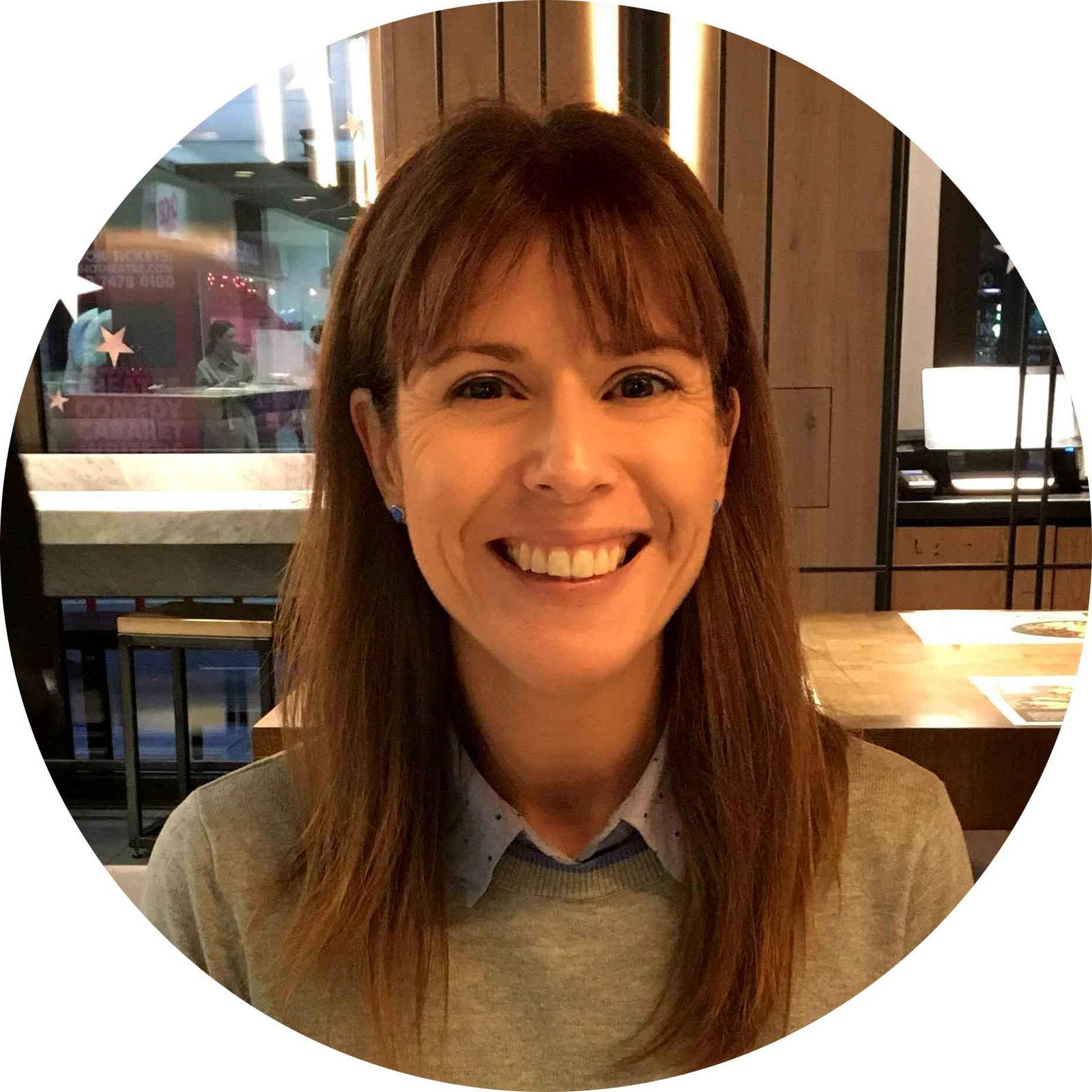 Head of Dairy Diary; I'm passionate about producing high quality products that our customers will cherish. I'm also a mum of three and I enjoy cooking, walking, gardening and art with my family, as well as lino printing (if I find time!)