Wish Dairy Diary a special happy 40th birthday!
Here's a peek at what's new in the special anniversary edition…
We are so proud to wish Dairy Diary a very happy 40th birthday, please join us in our celebrations of this amazing accomplishment!
We couldn't have done it without the support of our customers, milkmen and milkwomen, and of course, the various people that have worked on the diary since 1982.
Over the past 40 years, the diary has changed dramatically. The way we cook and eat has also changed, meaning the diary has had to keep up with developing trends and new exciting ingredients.
The special 40th-anniversary edition is truly the best yet, with brand-new stunning recipes that have been triple-tested to ensure success, fantastic features including a 'Could Do' List for 2022, and 'Gardening in the shade'.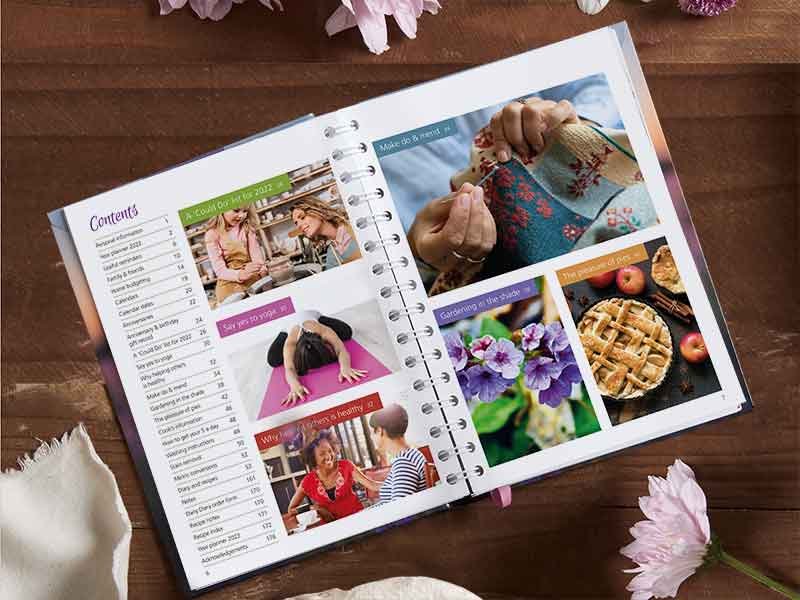 As always, the Dairy Diary is packed full of useful information – cook's guides, stain removal, handy conversions, tips on how to get your 5-a-day, special anniversaries plus much, much more.
Order now to discover an invaluable daily planner with an abundance of useful information at your fingertips.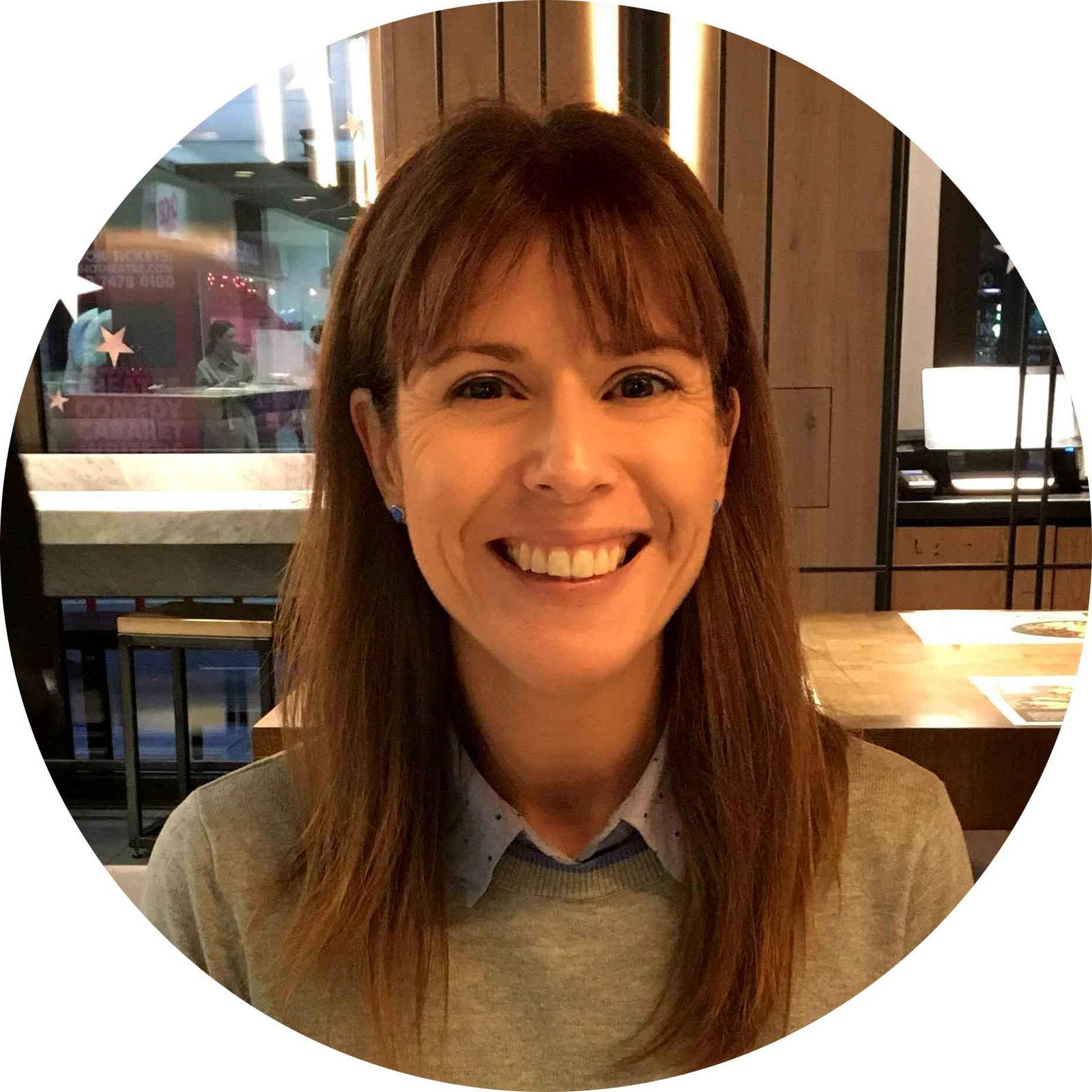 Head of Dairy Diary; I'm passionate about producing high quality products that our customers will cherish. I'm also a mum of three and I enjoy cooking, walking, gardening and art with my family, as well as lino printing (if I find time!)