It may seem strange to dedicate a whole week to peas, but why not?
I can't imagine sausage and mash without peas or a spring evening without pea and mint soup, or a goat's cheese salad without a scattering of fresh podded peas. Peas are champions of the veg world!
Relatively new to our salad bowls, are pea shoots. (Unsurprisingly) from the pea plant; pea shoots have delicious leaves and tendrils and, also unsurprisingly, taste like peas. These cute little shoots make a wonderful salad and work equally well piled on top of freshly steamed or pan-fried fish.
And they are really easy to grow.
So easy, in fact, that my eight-year-old grew (and ate) on her window ledge a whole miniature garden full in just a couple of weeks.
They're great – and really pretty – grown on the kitchen sill next to your favourite herbs; simply buy a packet of pea shoot seeds, soak in water then add to a tray of compost and watch them grow!
Try this delicious salad from this year's Dairy Diary.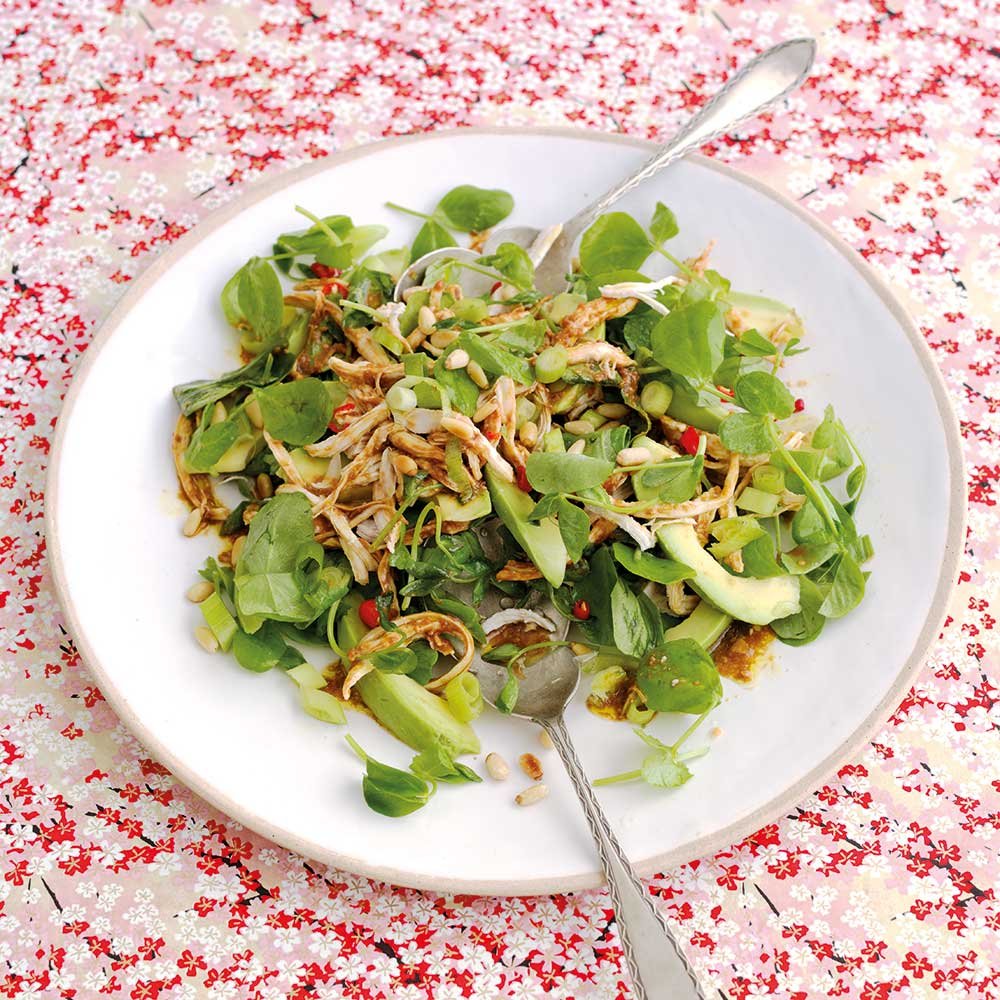 #greatbritishpeaweek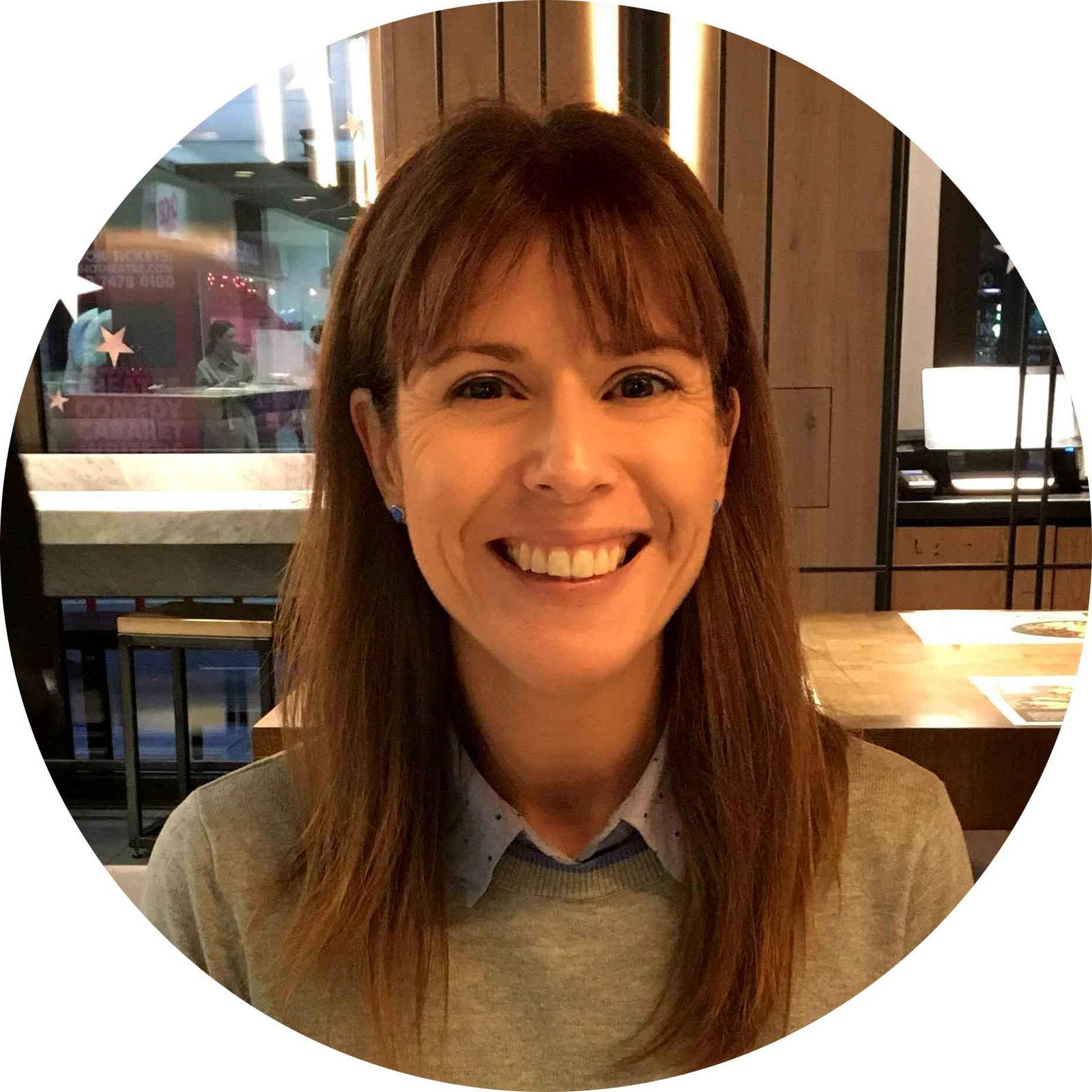 Head of Dairy Diary; I'm passionate about producing high quality products that our customers will cherish. I'm also a mum of three and I enjoy cooking, walking, gardening and art with my family, as well as lino printing (if I find time!)