Good Food, Fast
Let's make cooking a pleasure again, even when you are short of time. The recipes in Good Food, Fast are quick to prepare, yet taste wonderful.
Good Food, Fast £8.25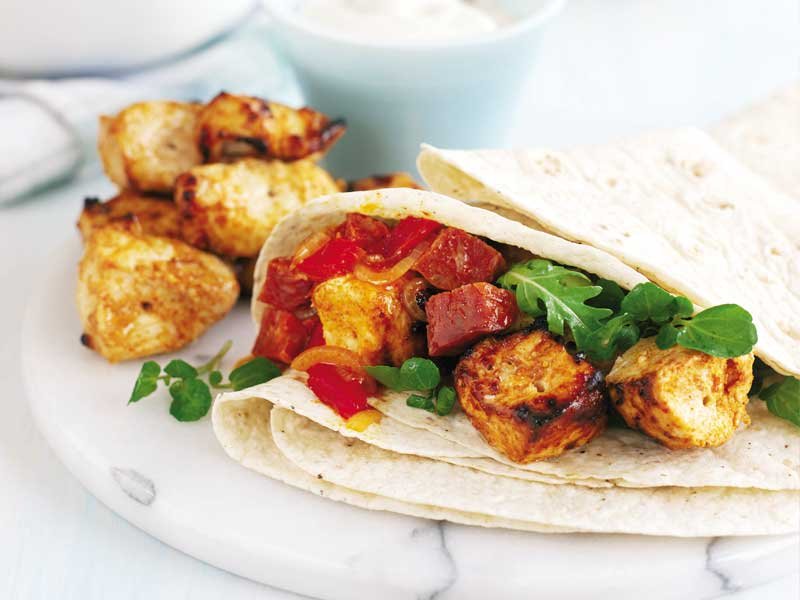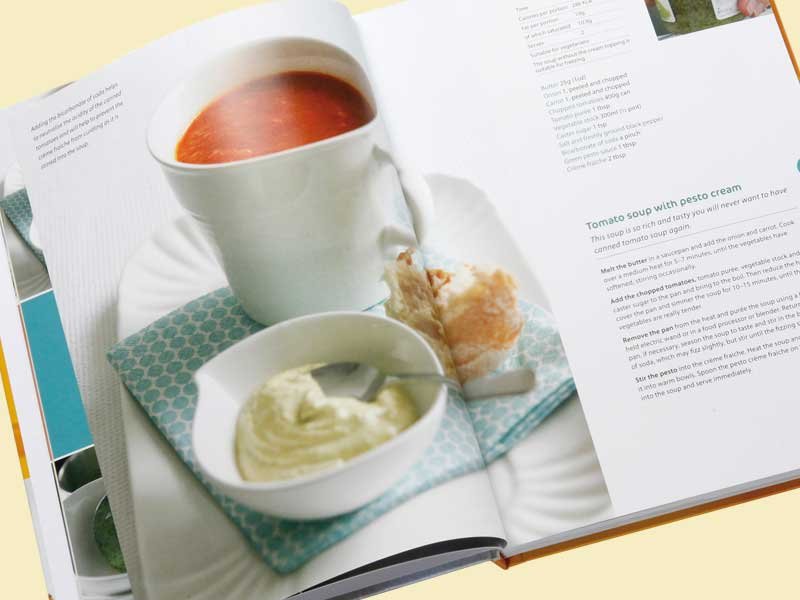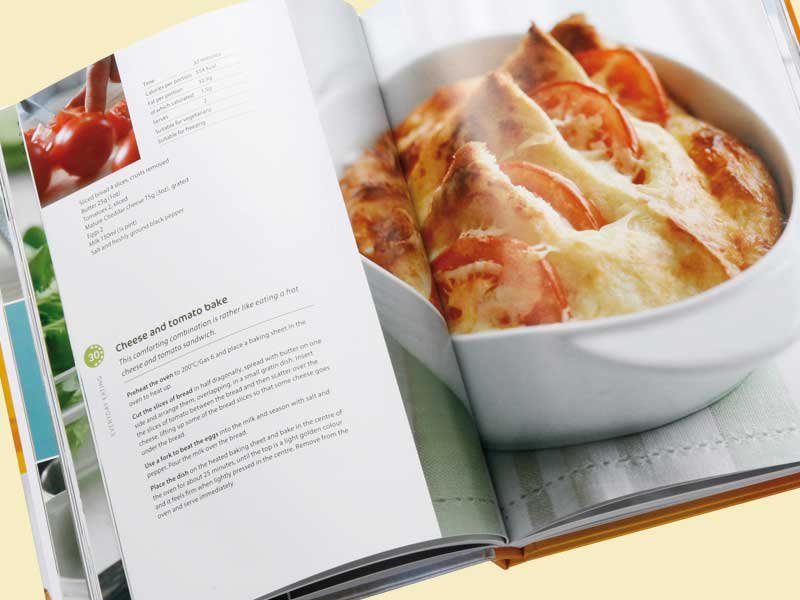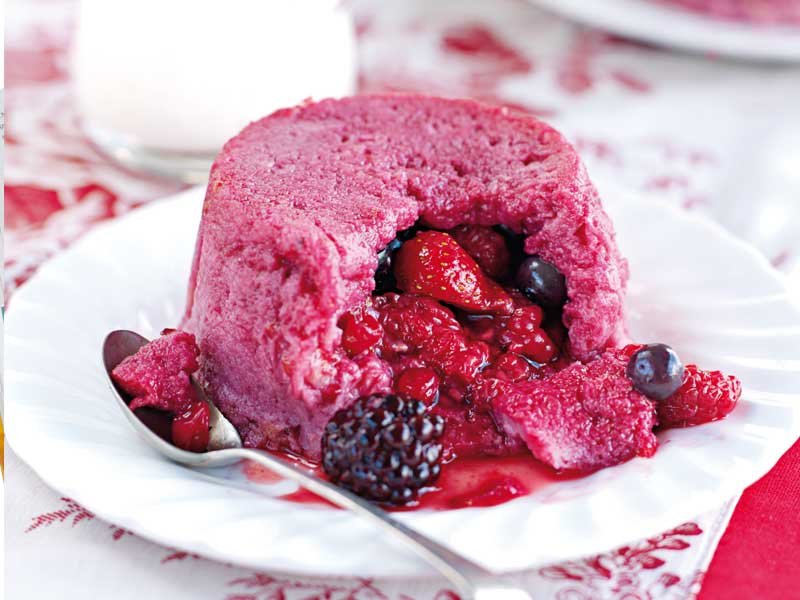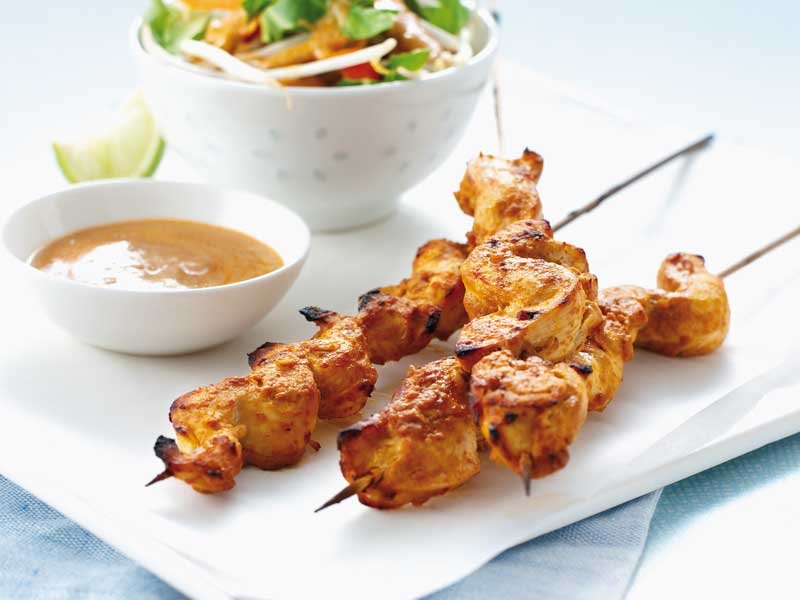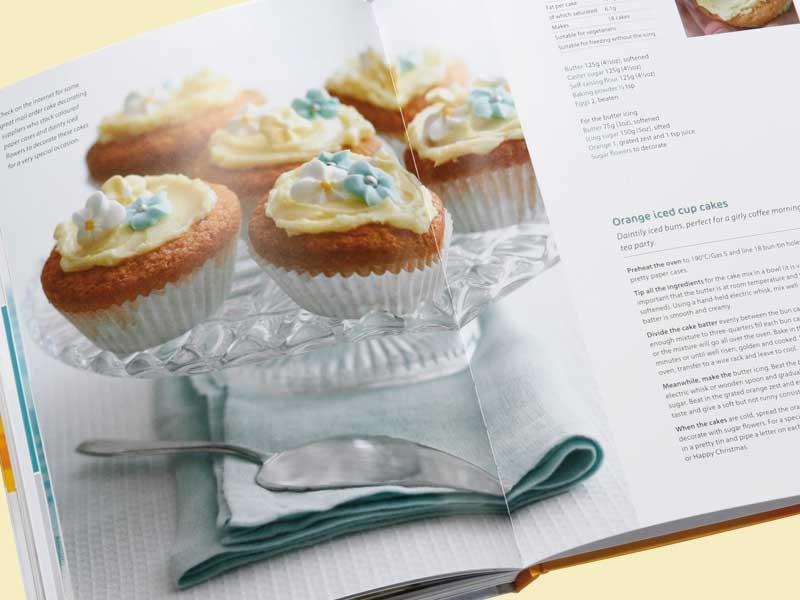 Cooking should be a pleasure not a chore, but that can be hard to achieve when you are short of time and hungry people are patrolling the kitchen.
Delicious food doesn't have to come with fancy sauces and flashy presentation: the simplest meal can be truly delicious.
Armed with a few simple tips, you will be ready to cook good food, fast – and when we say fast, we mean fast: no recipe in this book takes longer than 30 minutes to prepare and cook. So whether you are looking for a snack, main course or dessert, the choice is yours.
Chapters:
Cook's information
Speedy soup
Quick fixes
Everyday eating
Frozen assets
Side orders
Desserts
Take the biscuit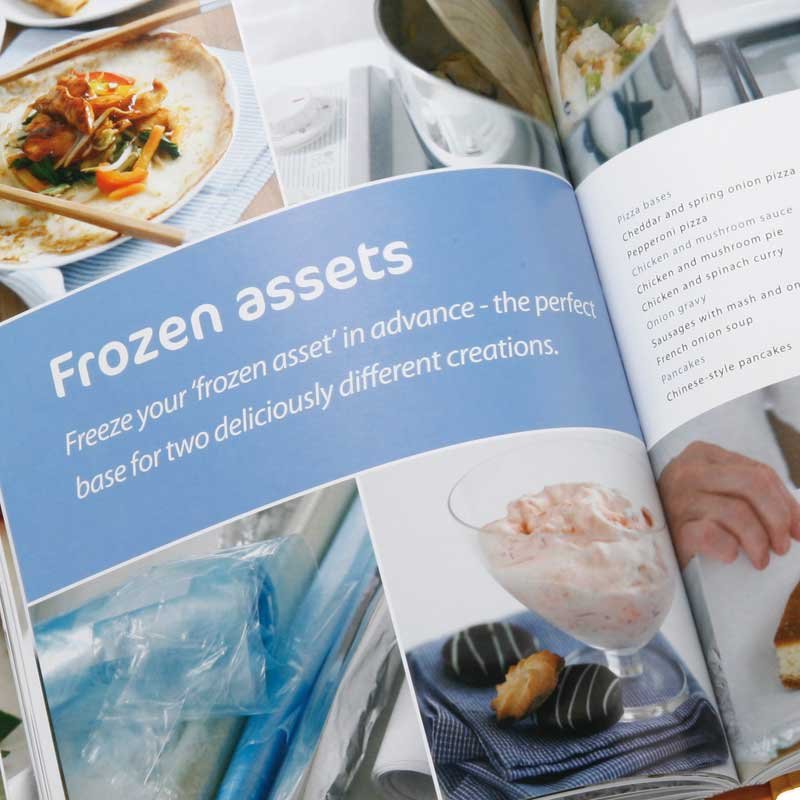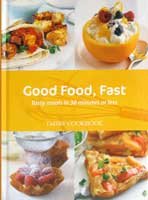 'No recipe in this book takes longer than 30 minutes to prepare and cook.'