After many many, many….many requests, at last, it's here!
The brand new and beautiful Addresses & Reminders Book.
It has everything you need to record details of your friends and family and will ensure that you never miss a special date or buy a gift twice.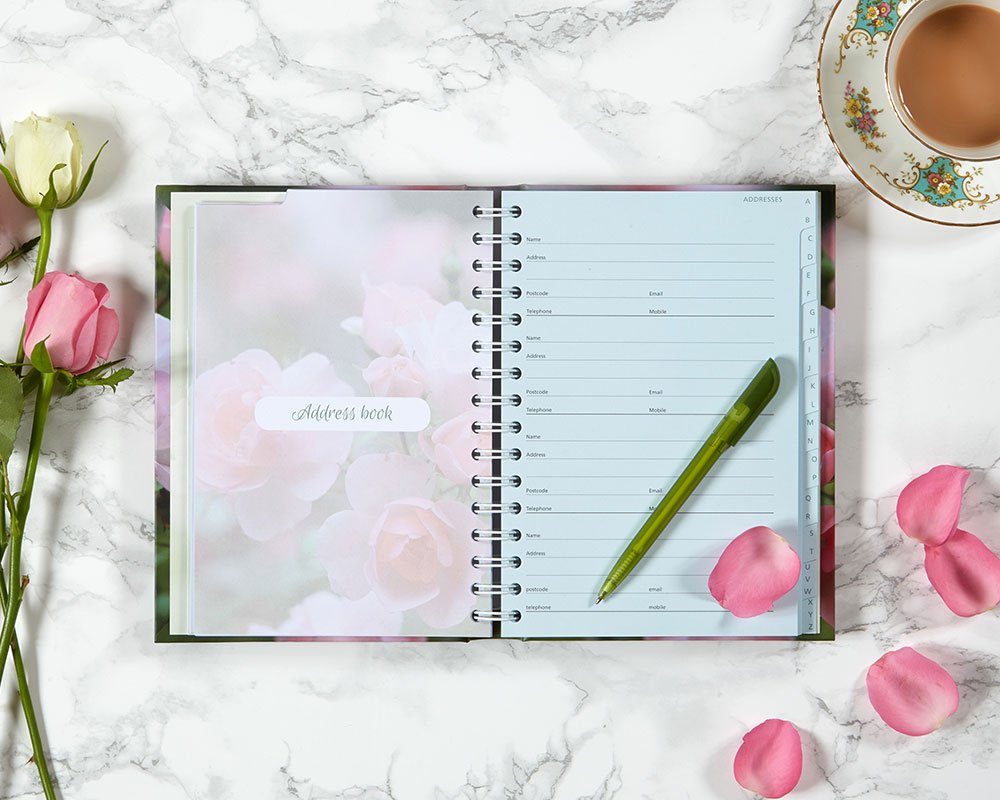 There's a roomy and practical Addresses section; with tabs so that you can quickly find what you're looking for.
A Dates to Remember section, split by month, with plenty of space for you to record birthdays, anniversaries and other memorable dates.
The Card & Gift list section enables you to record what gifts you have bought, for whom, and there is also a Christmas card list for easy reference each year.
Plus, there is a handy pocket at the front for business cards or notelets.
---
All enclosed in a practical wiro-bound book with a gorgeous rose cover, and it's only £6.99!
Get in quick as they're sure to be really popular.
Click here to find out more.
#Exclusive
#LimitedEdition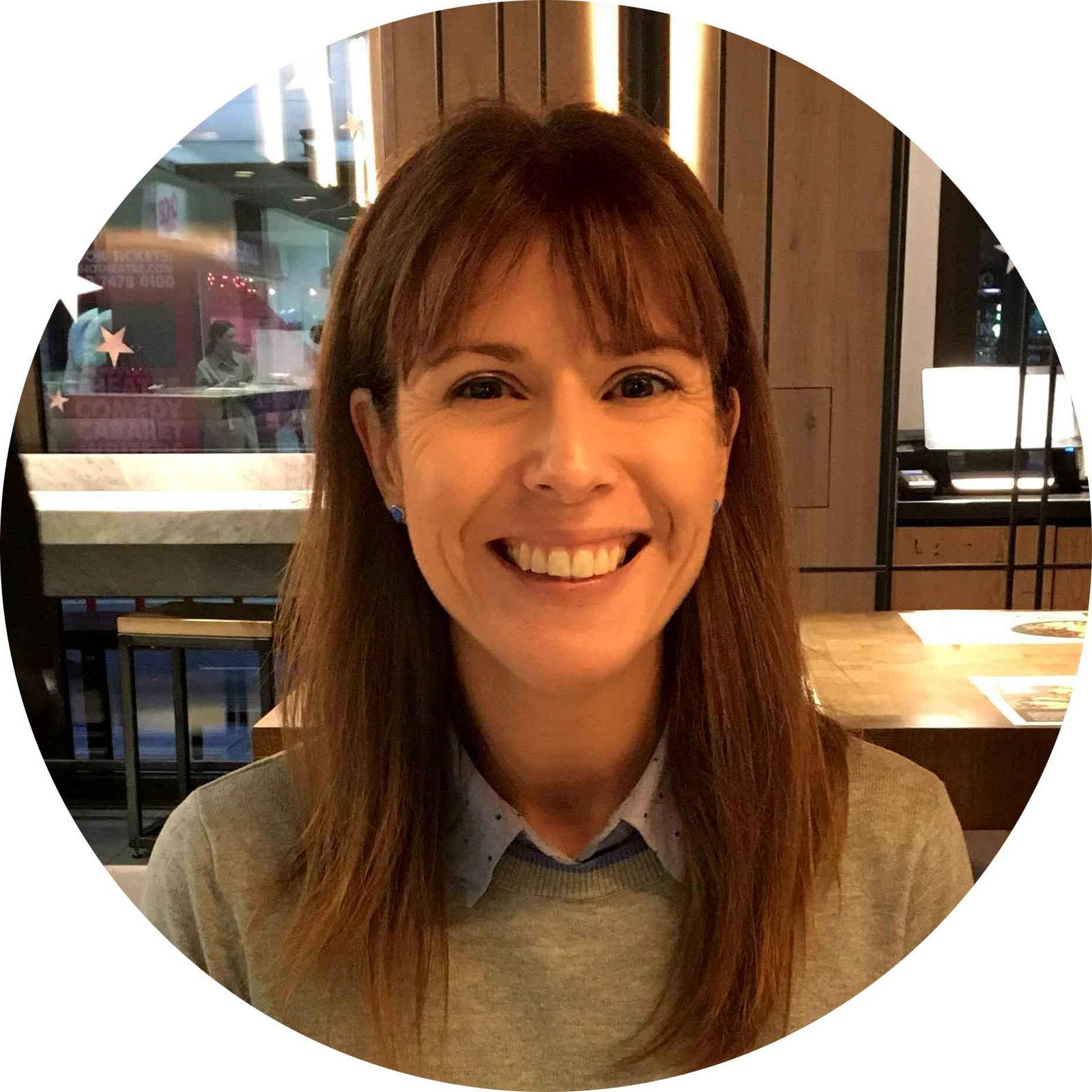 Head of Dairy Diary; I'm passionate about producing high quality products that our customers will cherish. I'm also a mum of three and I enjoy cooking, walking, gardening and art with my family, as well as lino printing (if I find time!)