Recipe of the Week: Shaoxing Pulled Pork
Still ensconced in the depths of winter; now's the time for mood-enhancing activities. With the short days and the cold, it's easy to feel a little blue.
The tonic for this? Food, fresh air, friends and family.
Prepare a delicious, slow-cooked creation to pop in the oven or the slow cooker.
Wrap up warm (wear a really cheery scarf!), invite friends and/or family to join you on a winter walk. Revel in their company, laugh out loud and enjoy any new signs of life that nature reveals on your ramble.
Then come home to the aroma of this gorgeous recipe.
---
Taken from our Cook it Slowly Cookbook, which is packed full of flavoursome recipes perfect for making ahead.
#feelgoodfood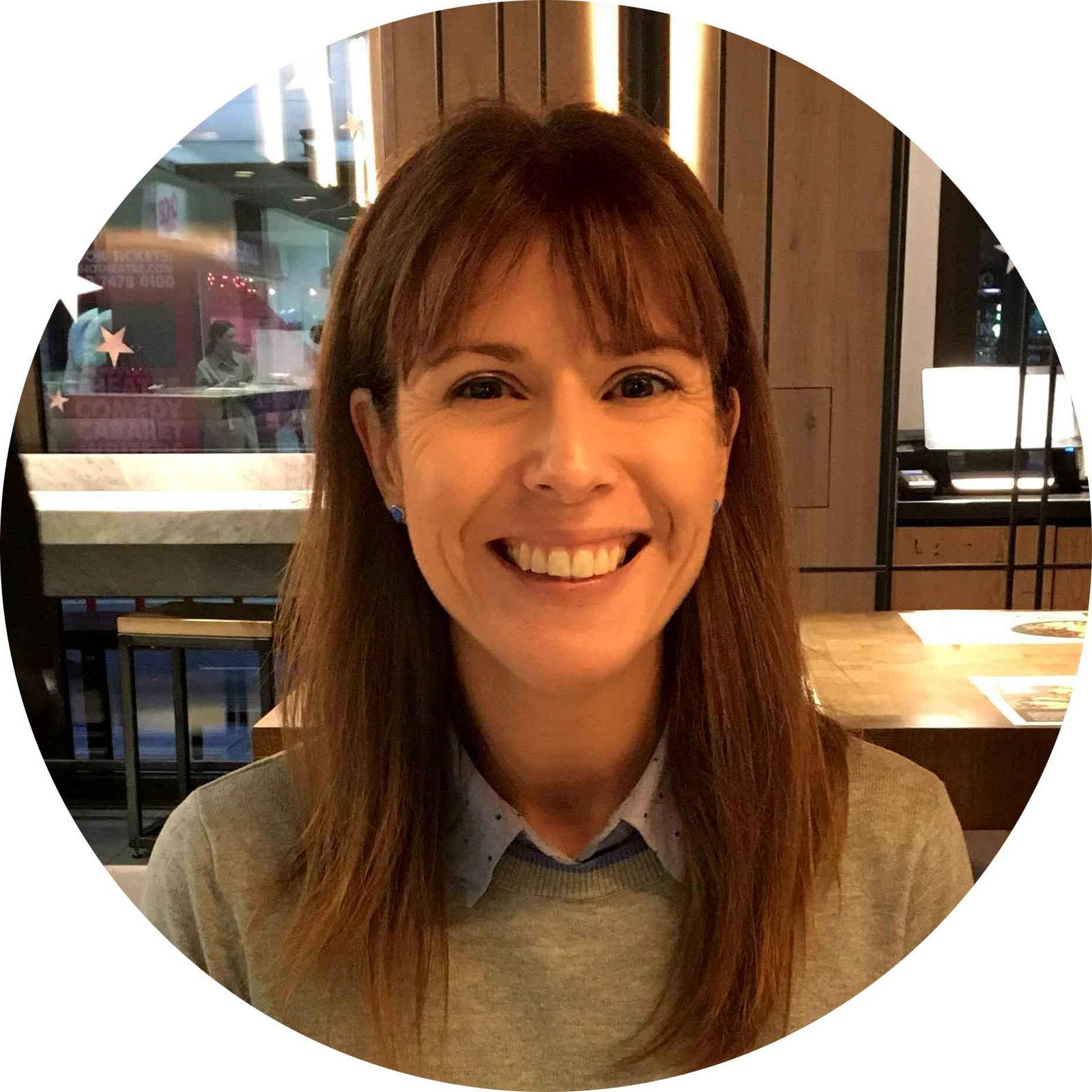 Head of Dairy Diary; I'm passionate about producing high quality products that our customers will cherish. I'm also a mum of three and I enjoy cooking, walking, gardening and art with my family, as well as lino printing (if I find time!)