British asparagus season has now begun, and we can delight in these delicate, flavourful green shoots for the next month or so.
Super-versatile, asparagus can be boiled or steamed, griddled or barbecued or roasted in the oven. They work well in risotto, pasta, omelettes, the list goes on….. or simply dipped in soft-boiled egg. Mmmmm.
Each spear of asparagus is harvested by hand
when it reaches just the right height.
Look out for locally grown bunches in your farm shop or farmer's market.
This is my favourite asparagus recipe as it's really simple and easy to prepare too – perfect for a speedy dinner.

You'll find this in A Zest for Life cookbook together with two more recipes with asparagus: Roast Cod Loin Wrapped in Pancetta and Sea Bass with Asparagus & Roasted Potatoes.
For a limited time only, we're offering 25% off this gorgeous book.
Just use the code ZN25 at checkout.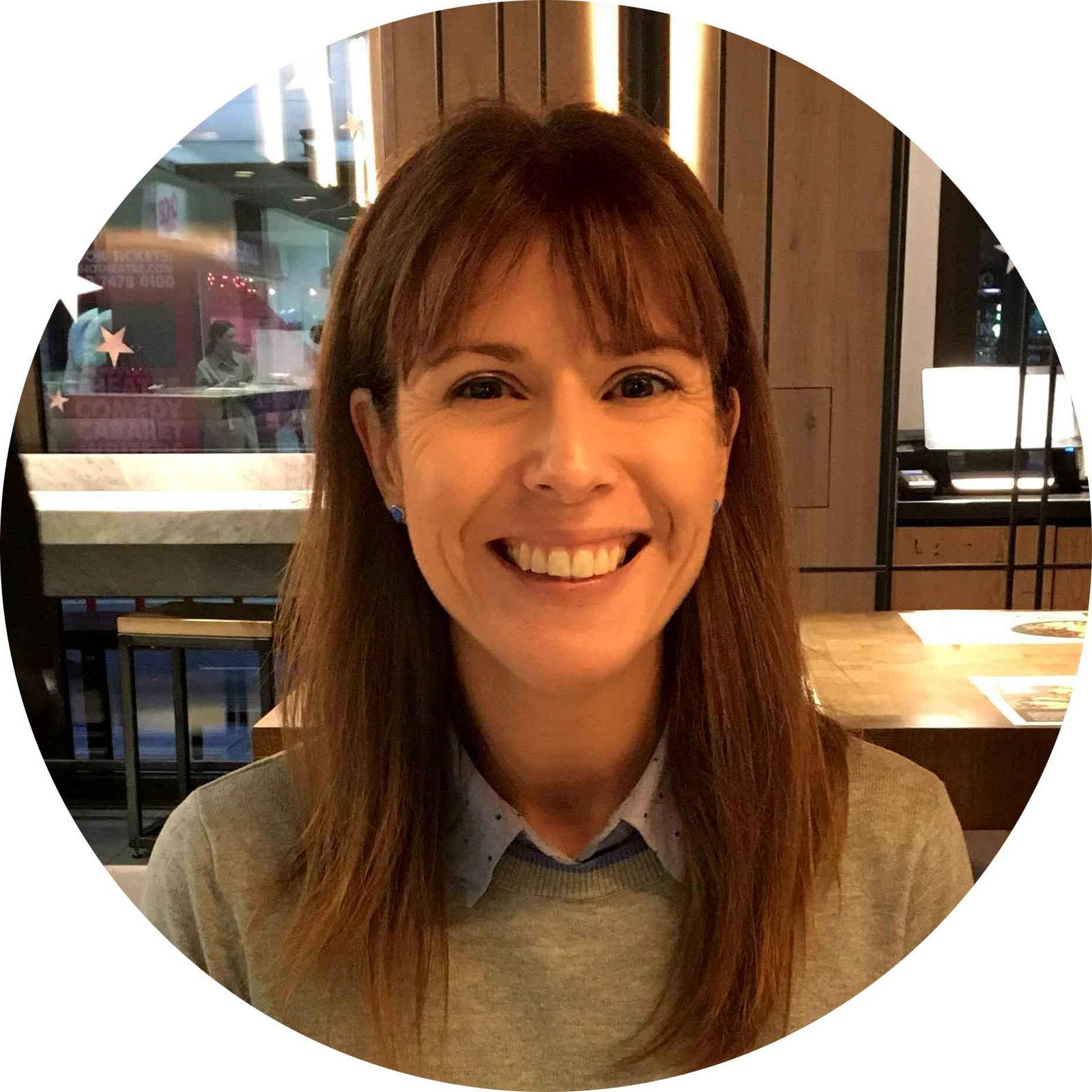 Head of Dairy Diary; I'm passionate about producing high quality products that our customers will cherish. I'm also a mum of three and I enjoy cooking, walking, gardening and art with my family, as well as lino printing (if I find time!)