Exercise for fun?
As the one always picked last in PE at school, I used to be something of exercise-phobic. I associated sport with humiliation and discomfort, certainly not exercise for fun.
But now I have become something of a fitness evangelist!
Finding something that I enjoy, feel comfortable doing and can see the benefit from has been a revelation.
And if I can… anyone can!
My joyful gym just happens to be a local place that runs various different fitness classes. It's really hard work, but I've been made so welcome and had all my tiny successes applauded (not literally, just with a 'well done mate') rather than ridiculed that it's kept me going back. And I feel fitter, healthier and happier as a consequence.
It just goes to show that you just need to find your 'thing'.
From this feature in this year's Dairy Diary, we explain how….
---
Exercise for fun
A large dose of the feel-good factor never goes amiss and one quick way to access it is to get moving. What better motivation is there to maintain suppleness and fitness levels than to have a fabulous time while you're doing it? Give it a try!
When it comes to exercise, everyone has their likes and dislikes so choosing the right class is essential. There are plenty available and chances are at least one will suit you. Why not give several a try? You may be surprised. Your respiratory system, cardiovascular fitness and muscle tone will be all the better for it, and you're sure to come out smiling because all that exercise releases endorphins, the happy hormones.
Aerobics, body sculpt or legs, bums and tums do it for some people. Yoga, Pilates and tai chi are all excellent and self-absorbing, improving focus, balance and posture. Classes in the swimming pool help to build strength while putting less strain on your joints since the water provides both resistance and support.
You can get rid of a lot of pent-up emotion, and lose weight, with boxing training, but if letting rip in a less aggressive way is your main enjoyment factor, think about the pleasures of moving to music. Even if clubbing is out of the question, dancing isn't! It's fun and sociable, and while you're gyrating as energetically as you like, you're getting a seriously good workout.
The trend of combining dance and exercise has caught on in a big way
Dance, dance, dance
The trend of combining dance and exercise has caught on in a big way. Getting fit has never been so much fun. Find a Clubbercise class near you and see if you agree. Luminous glow sticks at the ready, cue music and away you go. If you're not fit before you go, you soon will be. There probably is a routine but under dim disco lighting, no one can see if a shape or two turns out not quite as expected.
Zumba is another where you follow an instructor as best as you can, this time to fast moving Latin rhythms.
For fans of the music of 1930s and '40s America, swing is the one, made even better if you dress in style – swirly skirt at the ready. Swingtrain classes are billed as 'high-intensity dance cardio workouts', but they add 'suitable for all levels of fitness' – and everyone has got to start somewhere!
Swing evolved into jive and ceroc and although you need a partner for these, you may well find one at the class since it's not unusual for people to go on their own.
You definitely need a partner for salsa, which is a mixture of Afro-Caribbean and Latin styles and as flirtatious as you would like it to be.
Tap, line and ballroom dancing are all more structured – you have to concentrate so your co-ordination skills get a workout, too – and if you fancy something really different, give belly dancing a go, especially good for toning deep core, pelvic and hip muscles, or Bollywood style, blending classical Indian dance with hip hop and jazz.
So why not give it a whirl and find out what fun this exercise business really can be? Check websites for classes and availability near you.
Private workout
If you can't make a class, or prefer not to, there's no need to miss out. Through the NHS website (NHS Fitness Studio) you can access videos of various exercise workouts, including La Bomba (which is a combination of dance moves set to Latin American dance music, hip hop, Afrobeats and R&B), and belly dancing for beginners.
Try them out in the privacy of your own home. Invite friends round to join in, have a party and laugh yourself fit!
WEBSITES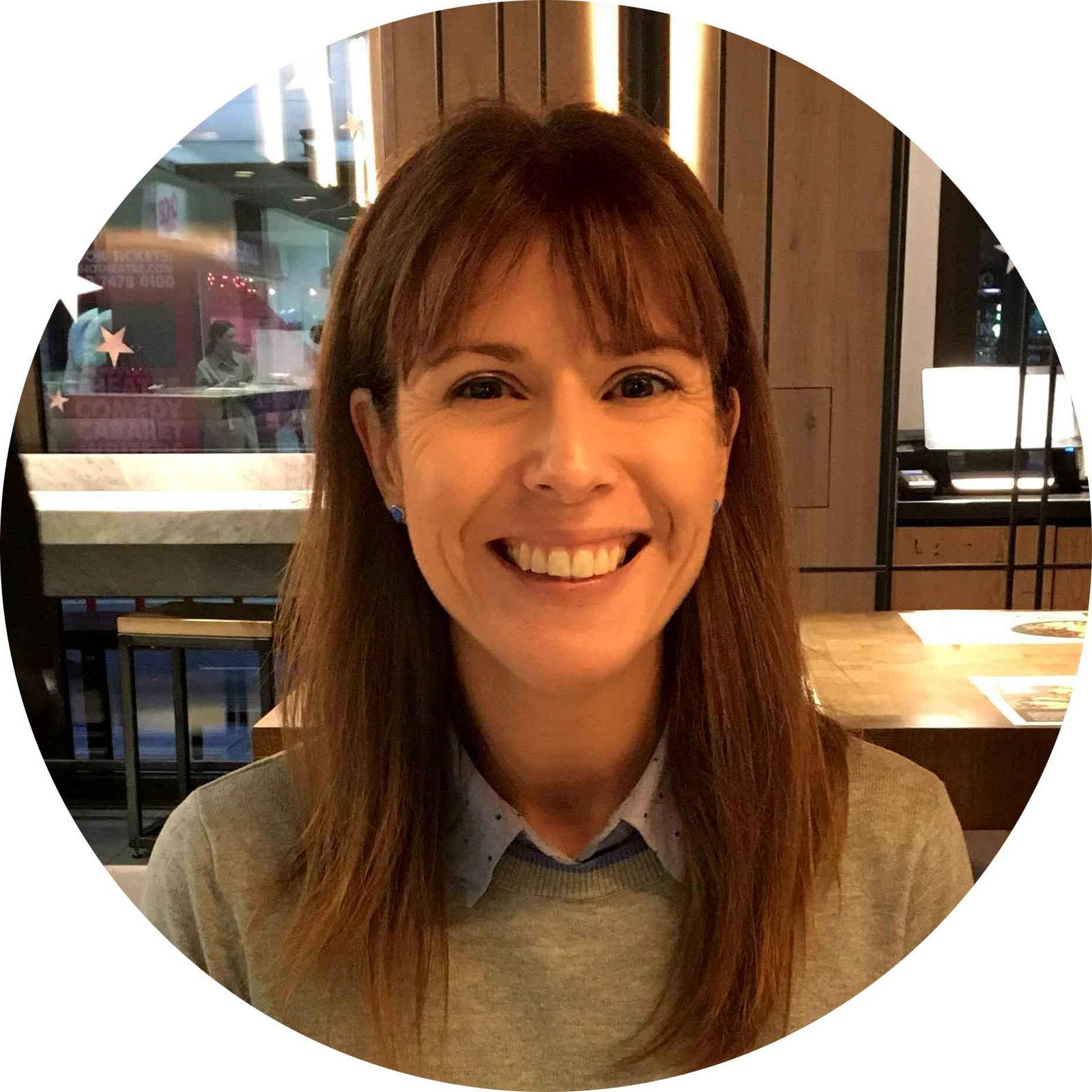 Head of Dairy Diary; I'm passionate about producing high quality products that our customers will cherish. I'm also a mum of three and I enjoy cooking, walking, gardening and art with my family, as well as lino printing (if I find time!)