If you plan carefully, your garden can be full of fragrance all year.
With the lighter evenings comes the familiar hum of lawn mowing in neighbouring gardens.  If you're mowing or strimming remember to check any leaf piles for hedgehogs. And perhaps leave one area to become a little wildlife haven with some wildflower seeds too?
One of life's pleasures is to relax in the garden later in the day and enjoy the fruits of your planning and work.
Some plants release their scent at this time in order to attract pollinators, mostly moths. Evening primrose, for instance, uncurls its petals at dusk to release a delightful, delicate aroma.
Old-fashioned tuberose, a favourite of Victorian gardeners, has upright stems, an intense aroma and grows well in containers, and night-scented stock, while not the tidiest of plants, can turn a balmy evening into a magical one.
Some species of narcissus have a lovely spring scent, as do grape hyacinths, while lily of the valley is perennially fabulous. If you're thinking more of shrubs, Korean spice viburnum may be a good choice. Its pink buds open into clusters of while-flower domes that produce an intoxicating, spicy aroma. Other shrubby choices include Mexican orange blossom and Osmanthus, both evergreen with lovely white flowers.
For a gloriously scented garden year-round, find out more about what to plant in our feature The Fragrant Garden.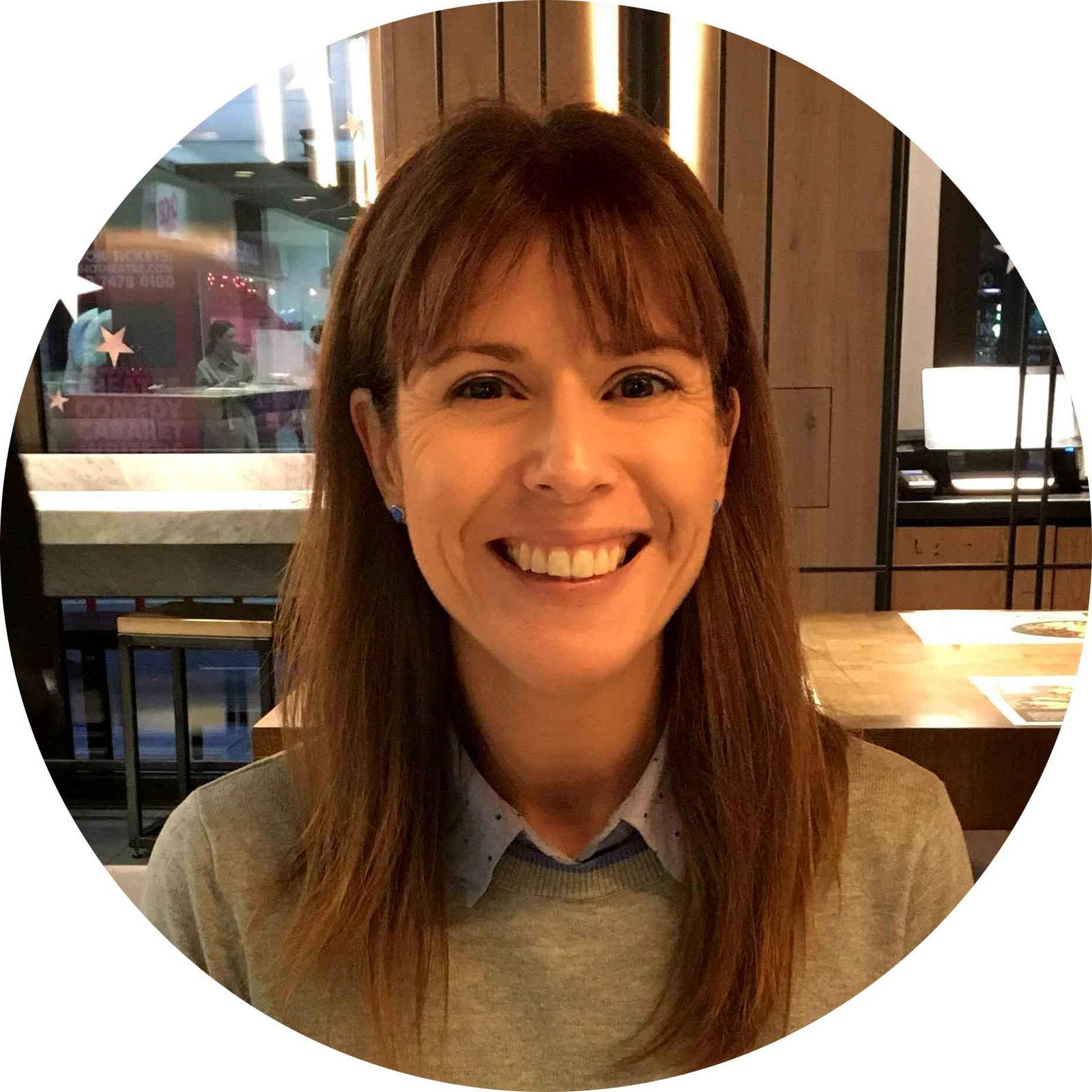 Head of Dairy Diary; I'm passionate about producing high quality products that our customers will cherish. I'm also a mum of three and I enjoy cooking, walking, gardening and art with my family, as well as lino printing (if I find time!)