Every year I have the romantic vision of a Mother's Day walk in the spring sunshine
This would be followed by a civilised lunch or afternoon tea enjoying 'mum' time with my own mum and my children.
The reality is always monsoon-like weather that almost blows us off a hill/into the sea/over a cliff followed by a long queue for a table in a restaurant whilst looking like drowned rats and the children cry/argue/moan because they're freezing cold and bored.
Obviously, this year things have to be a lot different and I will have to make-do with a phone call to my mum.
With my children, we plan to cook at home together. I've chosen an easy and accessible menu that they can follow and that we can enjoy together stress-free. All recipes come from the Around Britain Cookbook.
Mothering Sunday Menu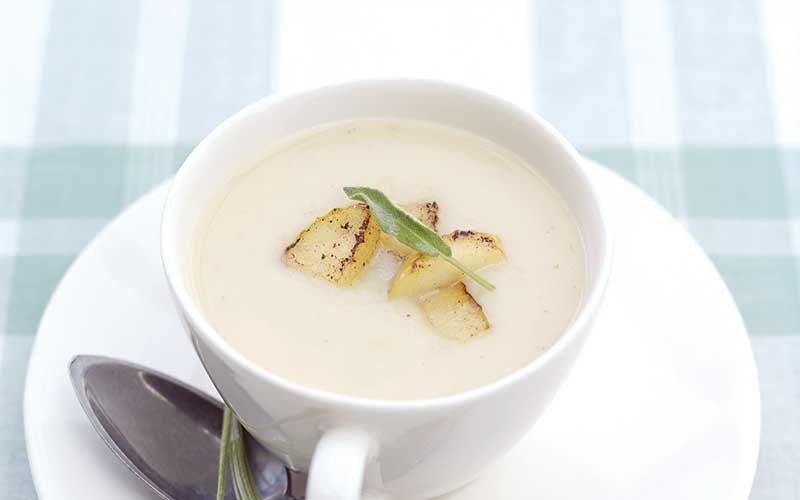 Starter
This creamy soup originates from East Anglia, where root crops thrive in the fertile soil. The sweet and velvety texture of parsnip combines wonderfully with a hint of tart cooking apple.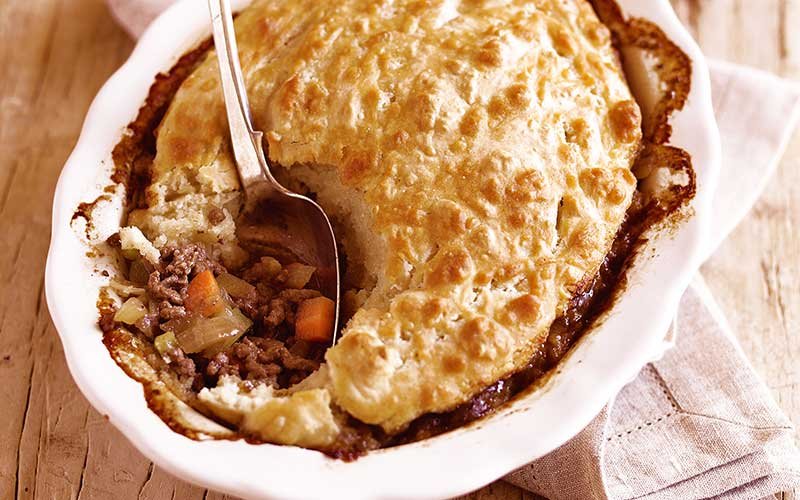 Main
Teviotdale is a valley in the Scottish borders, whose principal town is Hawick. This border country has a turbulent history, and saw numerous clashes between Scots and English. This tasty pie from the region is a great recipe for making a little meat go a long way.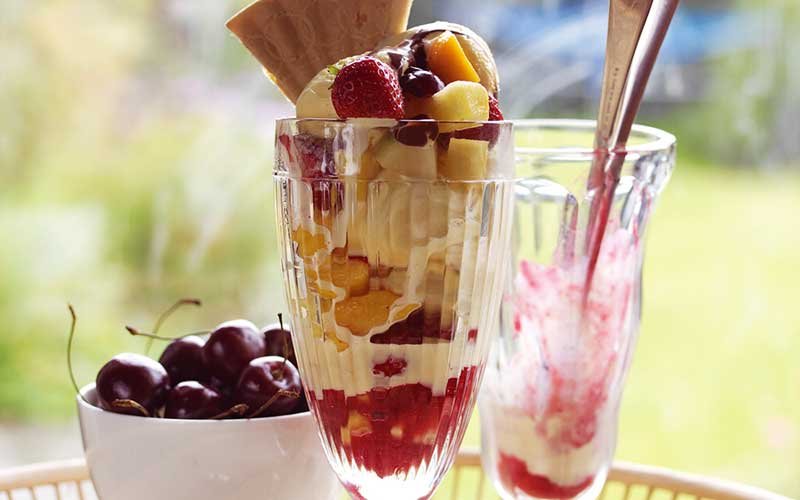 Dessert
This ice cream extravaganza originated in New York and was named after its original Dutch settlers, the 'Knickerbockers'. However, its popularity here in Britain is due to an Italian named Pacitto, who opened an ice cream parlour in Redcar where he introduced the Knickerbocker Glory to the British.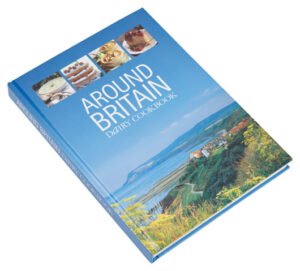 All recipes come from the Around Britain Cookbook.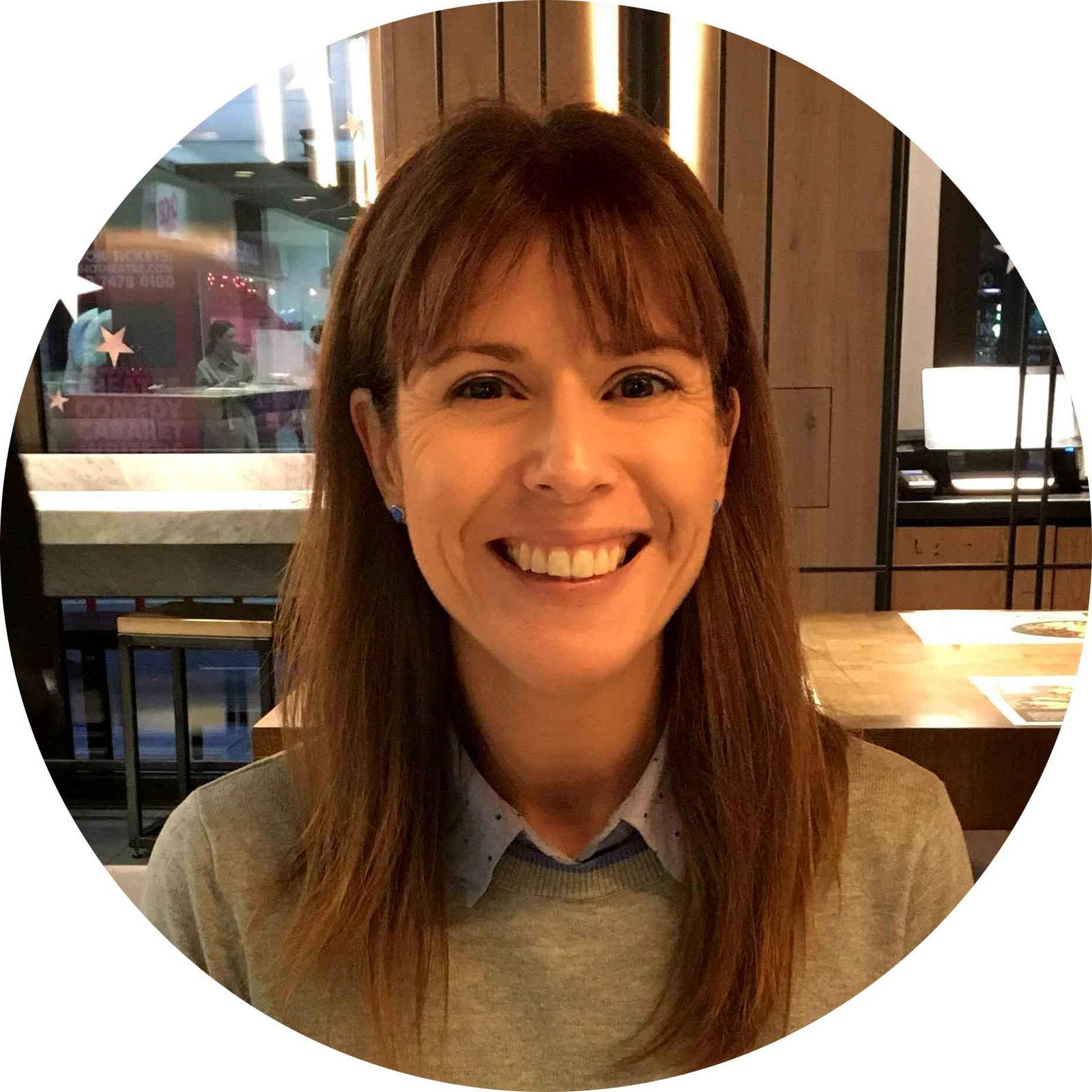 Head of Dairy Diary; I'm passionate about producing high quality products that our customers will cherish. I'm also a mum of three and I enjoy cooking, walking, gardening and art with my family, as well as lino printing (if I find time!)