Never could I imagine, before I became a mum, how fussy children are!
Despite my introduction to a wide range of foods and flavours, my various tactics and my concerted efforts, I seem to have created fussy eaters.
Of course, all children are different, but our new cookbook has such a great selection of teatime recipes written specifically with little ones in mind, that there should be something that appeals to all.
The Children's Teas chapter in our new Quick After-Work Cookbook features:
Fish Finger Tacos
Turkey Pittas
Tortilla Pan Sandwich
Sloppy Joes
Mini Muffin Pizzas
Veggie Nuggets
Pork & Apple Burgers
Bacon on Pea Green Fritters
Hidden Veg Quorn Bolognese
And all can be on the table within half an hour.
This recipe is a frim favourite in our family – with adults and children alike.

To find out more about this fabulous cookbook click here.
#ChildFriendlyRecipes
#TripleTested
#QuickRecipes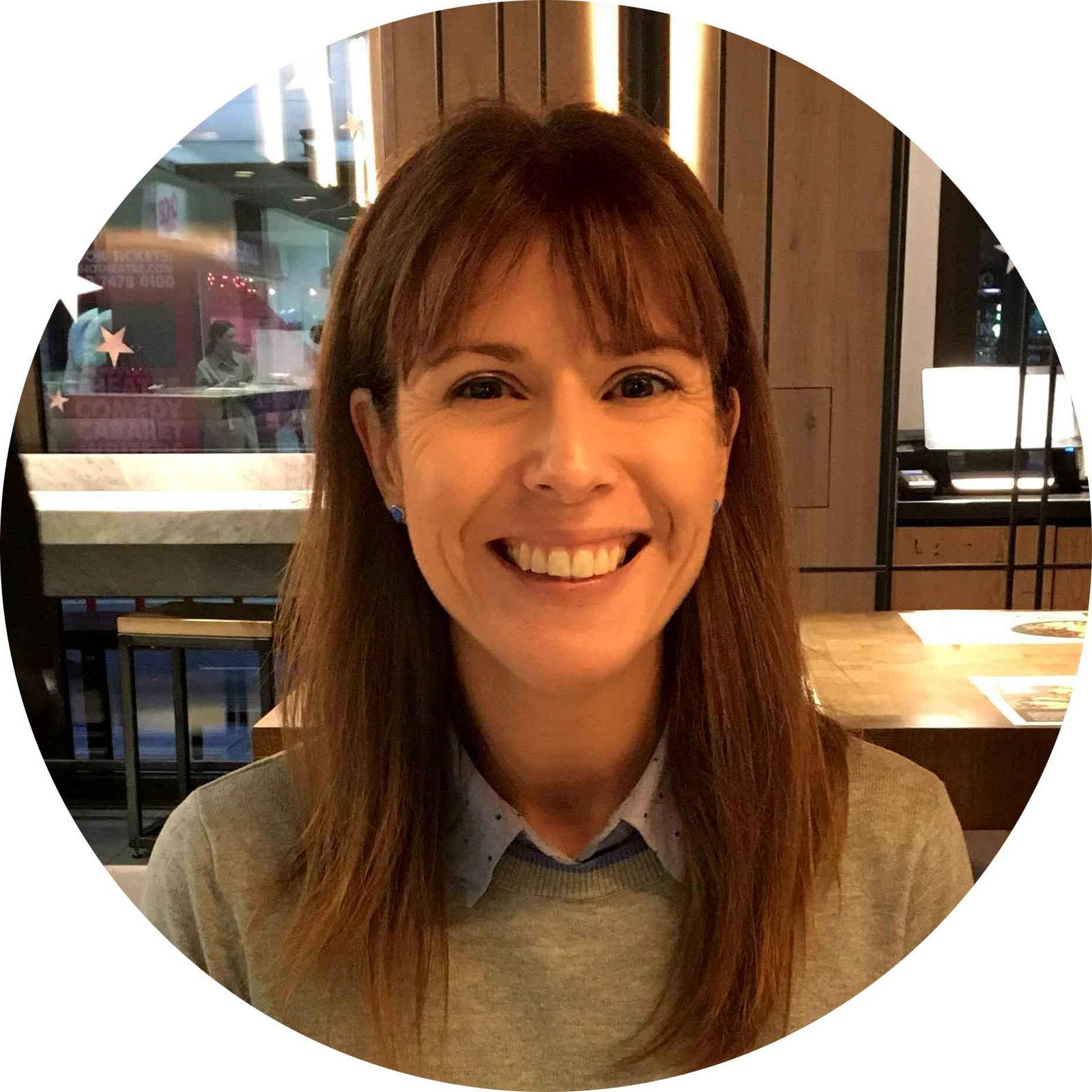 Head of Dairy Diary; I'm passionate about producing high quality products that our customers will cherish. I'm also a mum of three and I enjoy cooking, walking, gardening and art with my family, as well as lino printing (if I find time!)