It's always a pleasure trying out new ingredients, but when you discover one as delicious and versatile as this, it's sure to be a regular in the fridge
What is Gochujang Chilli Paste?
It's a gloopy blend of hot red pepper, fermented soybeans, garlic, vinegar and rice. The flavour is quite complex; it's spicy but also sweet and savoury – it's difficult to explain.
It's popular in Korean cookery and there's even a Gochujang Festival held annually in Gochujang Village in Sunchang County, South Korea.
Sunchang's warm climate is perfect for growing an abundance of Korean hot peppers; the main ingredient of the condiment.
How to use it?
The paste is very concentrated, so a little goes a long way! I made a stew for three with it and used only 1 tablespoon. I mixed beef stock, soy sauce and some mirin with the Guchujang paste and poured this over browned braising steak, potatoes and squash and cooked it on low in the slow cooker. It added a new umami depth to the usual stew flavour.
Straight out of the jar, it's quite a thick paste, but it can be made into a sauce by mixing with oil, mirin (rice wine vinegar) and soy sauce, or even maple syrup, which is really lovely. I have drizzled this over poached salmon and Jasmine rice, and served with stir-fried veg.
It can also be added to coconut milk with katsu paste to make a katsu curry sauce, perfect for serving with panko-coated chicken breasts or sweet potato and rice.
Guchujang paste is most often used to make a dressing for a Korean bimimbap; mix 3 teaspoons with 1 tablespoon each of soy sauce, sesame oil and maple syrup.
Bimimbap is essentially a bowl filled with an unmixed selection of rice and vegetables, possibly meat or fish, and topped with a fried egg.
Avocado on toast is my favourite breakfast and, in my opinion, difficult to better, but I have tried mashing ½ teaspoon Gochujang paste into ½ large avocado and serving on lightly toasted seeded bread – it was delicious!
Keep Guchujang paste in the fridge once the jar has been opened and have fun experimenting.
I would love to hear how you have used this paste.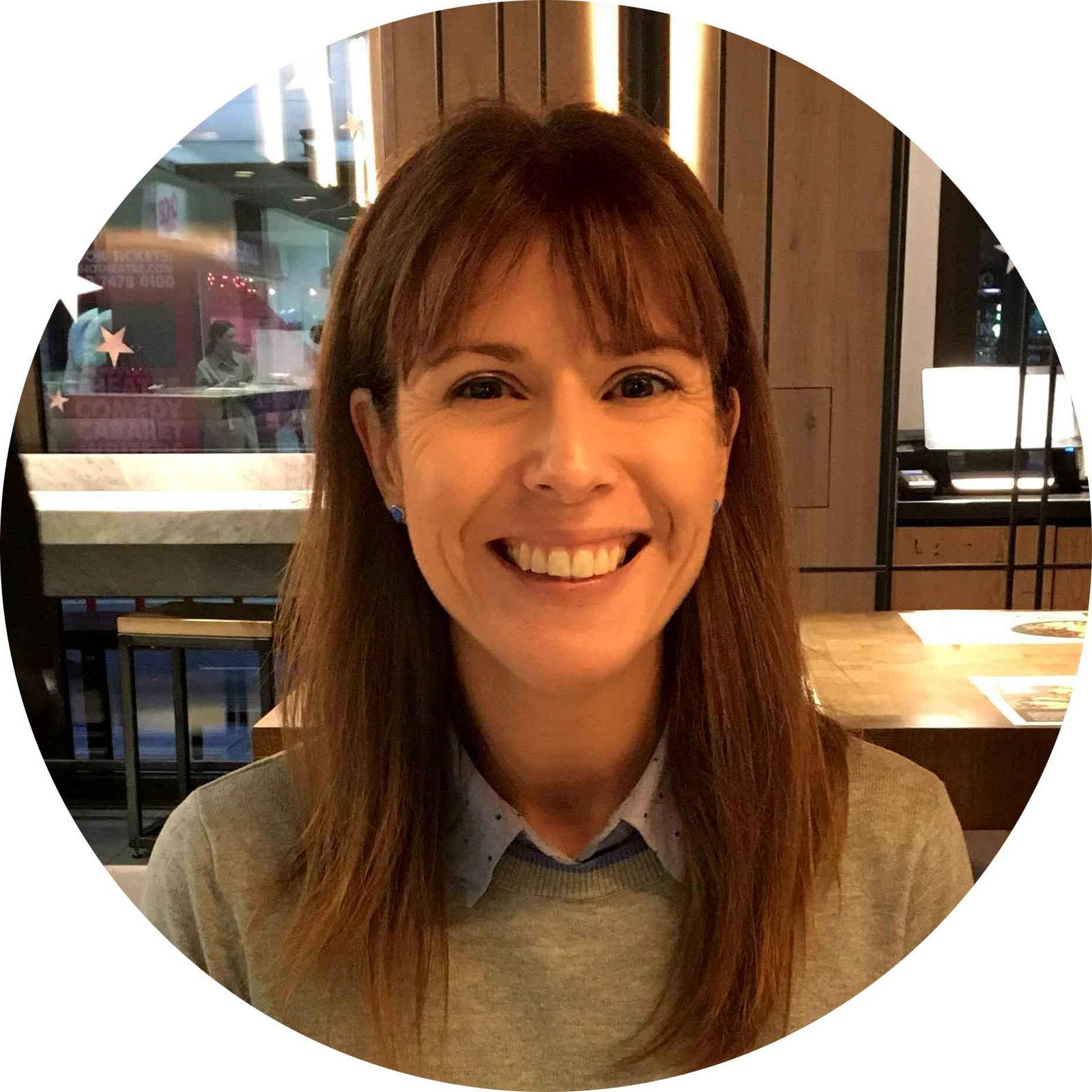 Head of Dairy Diary; I'm passionate about producing high quality products that our customers will cherish. I'm also a mum of three and I enjoy cooking, walking, gardening and art with my family, as well as lino printing (if I find time!)