10 top tips to declutter your home
Mess causes stress! Declutter your home and you will reduce the number of things that you have to manage.
1 Hang a reusable shopping bag in a cupboard or on a hook, so you have a constant receptacle for unwanted items.
2 Read about your chosen charity online. Their good work will inspire you to declutter and donate.
3 Have you worn something that you felt didn't really suit you? Pop it in the wash, then into the charity bag.
4 Once you've read a novel, donate it. How often do you ever read a book twice?
5 Apart from 'occasion' clothes, if there's something you haven't worn for 6 months, give it away.
6 Just tackle one 'area' at a time to declutter your home. Choose a cupboard/wardrobe etc. and spend half an hour sorting through it. Empty out the 'area' and think about if you when you last used each item or if you really love it. Ditch unused or unloved things.
7 Buy an inexpensive but pretty set of baskets or boxes for your cupboards/shelves. They help to keep everything tidy and discourage you from putting junk back.
8 Don't forget the kitchen!
How many mugs and Tupperware boxes
(without lids?) do you really need?
9 Sort through your make-up and throw away anything that's over 12 months old as they can harbour nasty bacteria. Mascaras should be renewed every 3 months.
10 Empty your handbag of all its papers and receipts. Write down appointments and notes in your Dairy Diary and stow anything crucial in the pocket.
There are lots more tips available at your fingertips in the Dairy Diary
.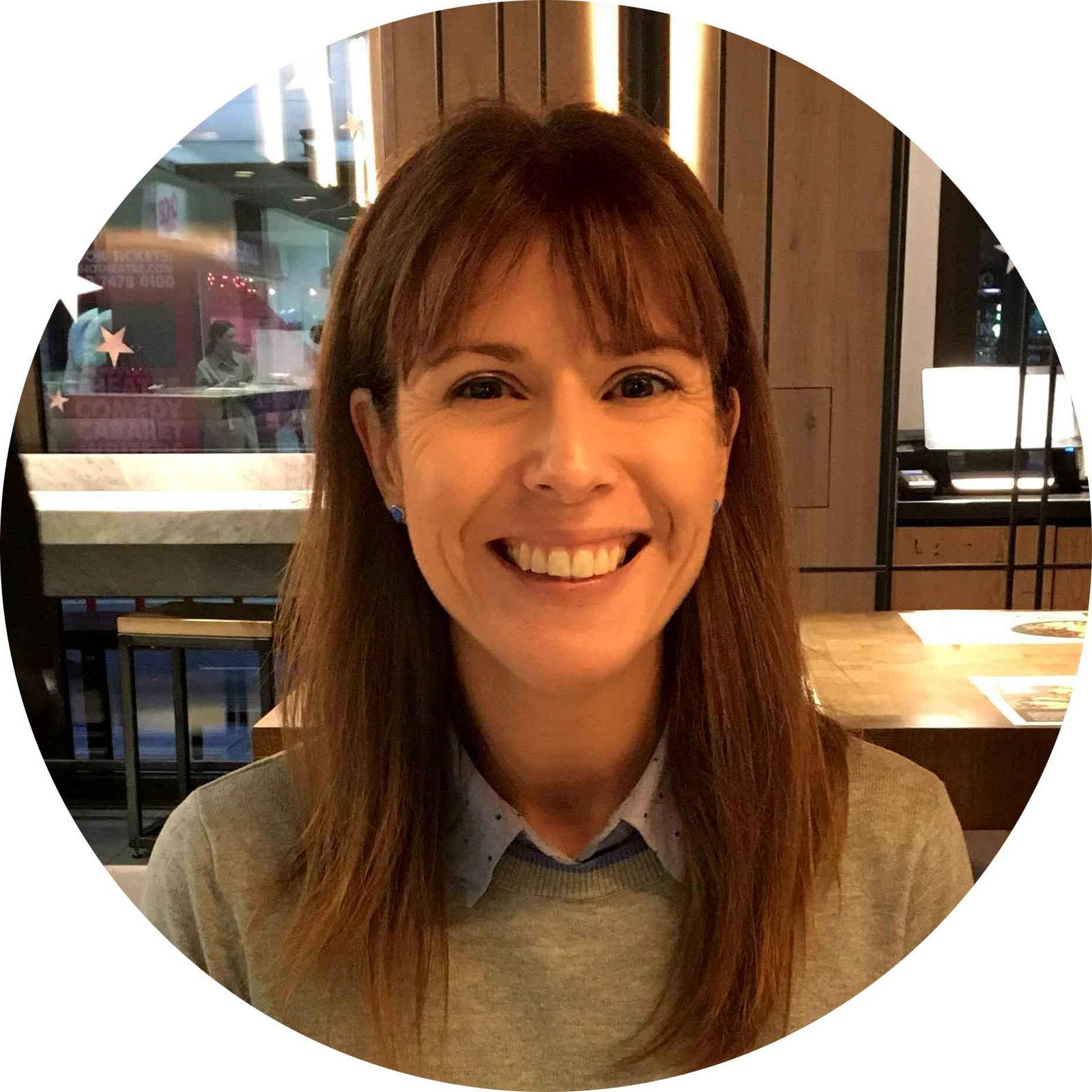 Head of Dairy Diary; I'm passionate about producing high quality products that our customers will cherish. I'm also a mum of three and I enjoy cooking, walking, gardening and art with my family, as well as lino printing (if I find time!)