Fabulous Dairy Diary Accessories
A range of Dairy Diary accessories designed to make life even easier.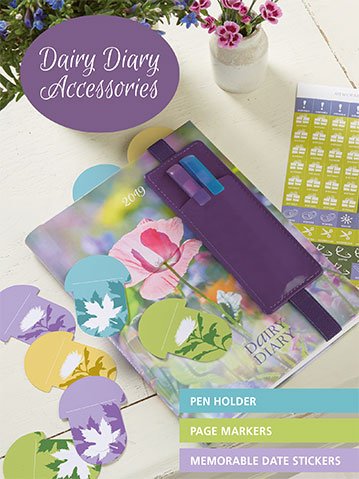 Dairy Diary Accessories Pack
Your favourite diary – made even better! With this accessories pack, finding your favourite recipe, notes page or even your 'best' pen will be a breeze.
£6.50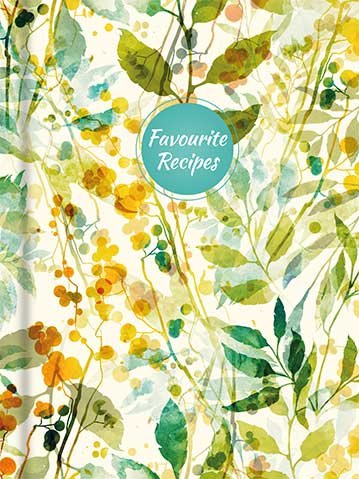 Recipe File
Keep all your cherished Dairy Diary recipes together in one place. This handy file will store all your favourite Dairy Diary recipes and others…
£6.99
Address Book
A beautifully presented address book with a practical, lie-flat design. This practical book is a good size for using next to a phone, yet fits neatly into a bag.
£4.25