Fabulous Dairy Diary Accessories
Addresses & Reminders Book
What better way to keep track of birthdays, anniversaries and addresses? This Addresses & Reminders Book is as pretty as a picture.
£3.99 was £6.99
Dairy Diary Shopping Bag
This lovely Dairy Diary branded tote bag can be easily packed away, ready for an impulse buy or for your grocery shop. Always keep one to hand!
£6.99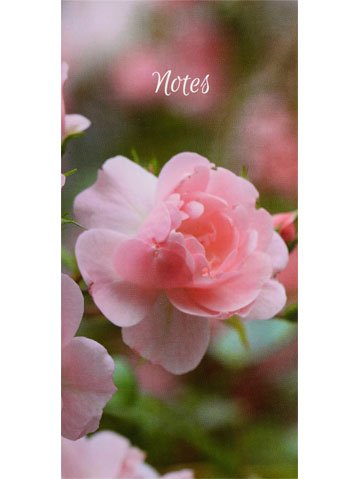 Notepad
Get creative, write up your notes and jot down your thoughts. And this little beauty is perfect for the job and nicely sized to slip into a pocket or bag.
£2.75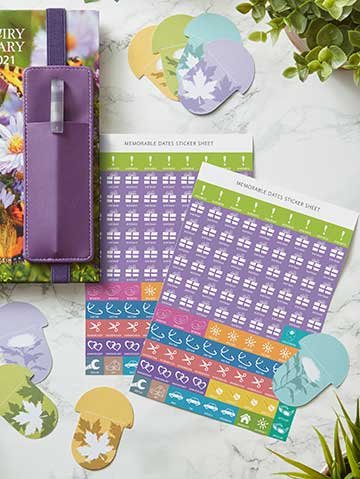 Dairy Diary Accessories Pack
Your favourite diary – made even better! With this accessories pack, finding your favourite recipe, notes page or even your 'best' pen will be a breeze.
£6.50