Don't forget to put your clocks back by one hour tonight.
In the UK the clocks go back 1 hour at 2am on 28 October.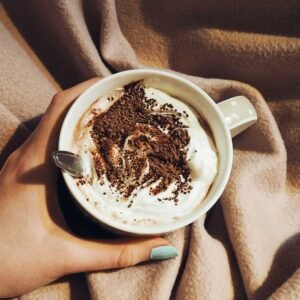 Yes, the nights draw in quicker, but it does give you the perfect excuse to cosy up with a mug of this gorgeous Real Hot Chocolate.
This recipe is taken from our new cookbook, the Dairy Book of Home Cookery.
Choc-full (excuse the pun!) of all those essential recipes, our kitchen bible celebrates its 50th birthday this year with this updated and beautiful edition.
Click here to find out more.
#DBHC50
#HotChocolate
#TripleTested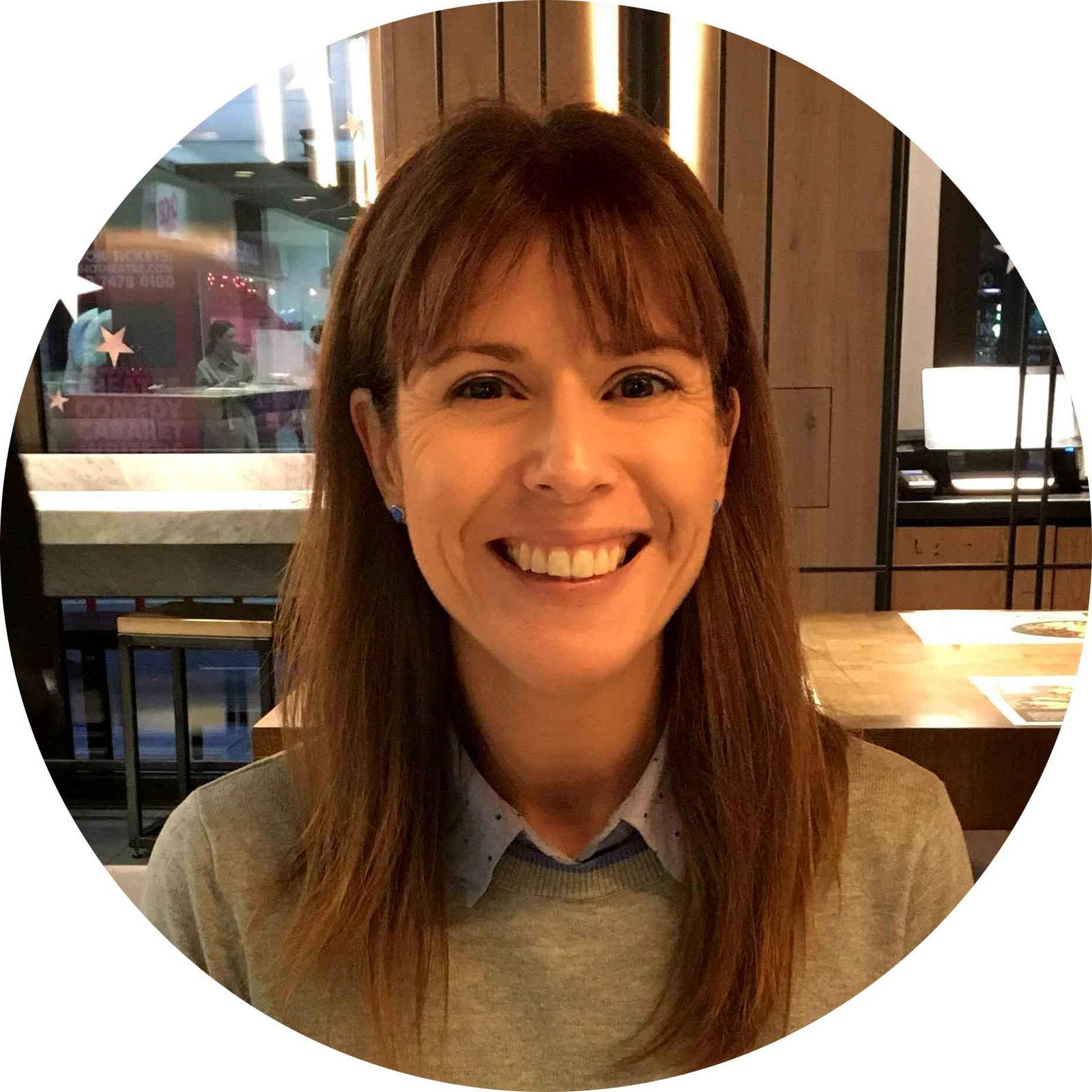 Head of Dairy Diary; I'm passionate about producing high quality products that our customers will cherish. I'm also a mum of three and I enjoy cooking, walking, gardening and art with my family, as well as lino printing (if I find time!)