Today I am celebrating 20 years of working at Dairy Diary!
What a fab two decades it has been. I'm really lucky to work on such great products and in such a great team.
And as it's such a small team, I've experienced pretty much every task possible, from making the coffee, to sourcing props for shoots, to choosing cover designs to testing recipes and even go-kart racing with milkmen!
Right: discussing recipes at a photography shoot with food stylist Sarah Lewis.
A special giveaway

As a thank you for your custom and time, I would like to offer 20 readers a free copy of the lovely Addresses & Reminders Book.
Simply email, enquiries@dairydiary.co.uk with the subject: Free Addresses & Reminders Book, for your chance to win.
The first 20 emails received will qualify for the free offer. Be quick!
And my two favourite recipes of all time
I'm also sharing my two favourite recipes with you. This was SO difficult to choose.
As you can imagine, I've tasted hundreds of delicious recipes over time, but these two are the recipes that I make most frequently at home.
Lemon Chicken
This delicious baked lemon chicken is topped with crisp pancetta and served with golden potato wedges.
Gooey Gingerbread
This Gooey Gingerbread won't hang around for long as it's much better than anything shop-bought.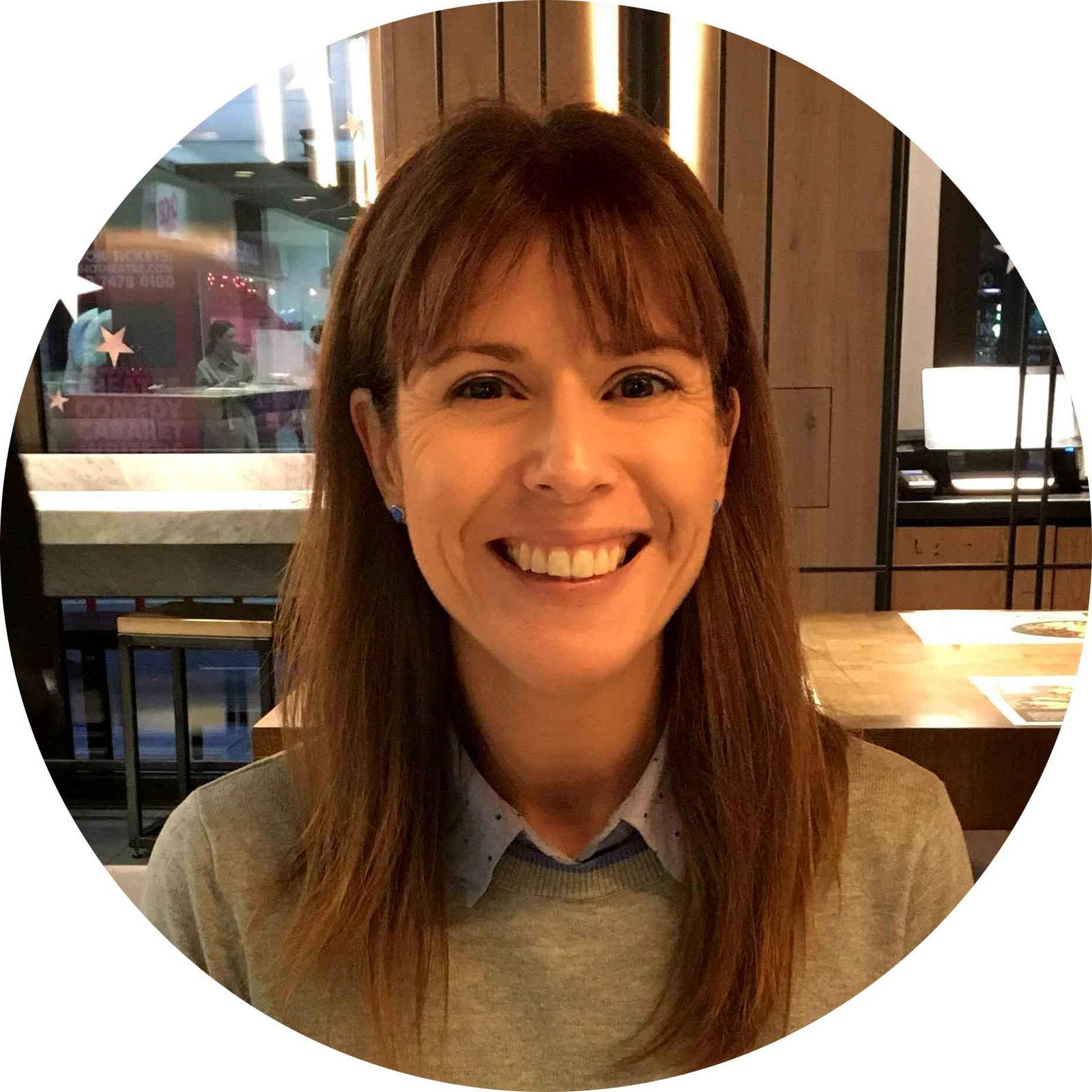 Head of Dairy Diary; I'm passionate about producing high quality products that our customers will cherish. I'm also a mum of three and I enjoy cooking, walking, gardening and art with my family, as well as lino printing (if I find time!)