It's British Game Week this week
So now is the perfect time to purchase high-quality British venison for this gorgeous autumnal recipe.
Venison is low in saturated fat and high in protein and iron. In this recipe, the rich meat pairs beautifully with the fruity flavour from the blackberries, port and bramble jelly.

---

This recipe is one of many healthy, delicious recipes in A Zest for Life cookbook.
A book that impressed the Booksellers Association so much that they have featured it in their Christmas Books Catalogue this year.
It's proving to be super-popular, so make sure you don't miss out on your copy.
Its impressive quality makes it the perfect Christmas gift too.
A Zest for Life is now available for just £9.99.
Find out more about this beautiful cookbook here.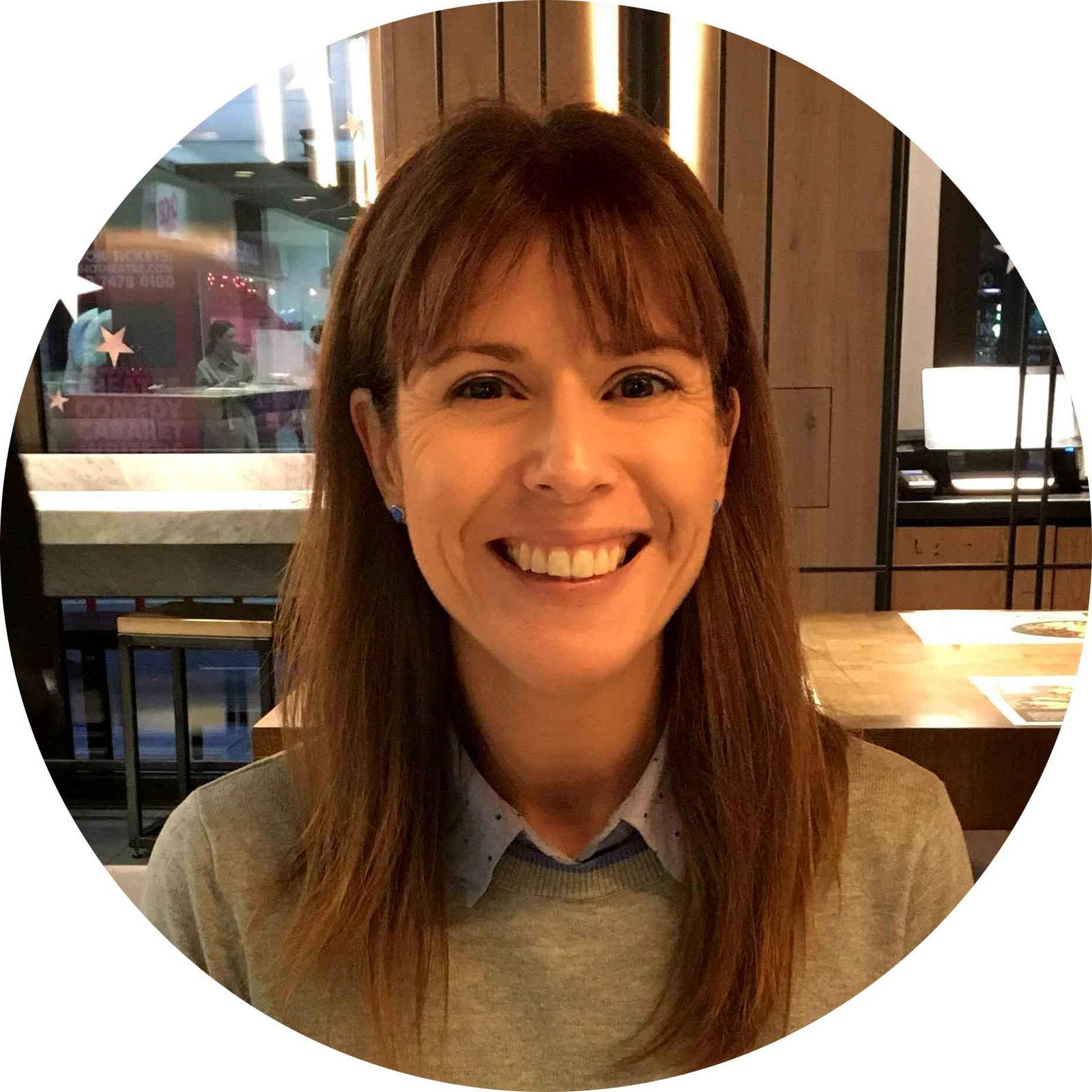 Head of Dairy Diary; I'm passionate about producing high quality products that our customers will cherish. I'm also a mum of three and I enjoy cooking, walking, gardening and art with my family, as well as lino printing (if I find time!)