It's Burns Night this evening, which gives us (Scottish or not) the excuse to enjoy these tasty homemade haggis samosas
In this Dairy Diary recipe, the haggis is mixed with carrot and rice and encased in filo pastry (samosa pastry) to make these delicious homemade haggis samosas.
I have the confess that I didn't actually try haggis until last year. What a revelation! I can't believe I have been missing out all these years.
A twist on a classic – but a delicious one.
"Some hae meat and canna eat,
 And some wad eat that want it,
But we hae meat and we can eat,
And sae the Lord be thankit."
Burns Night celebrates the life and poetry of the Scottish poet Robert Burns.
What a revelation! You have to try these Haggis Samosas from the Dairy Diary.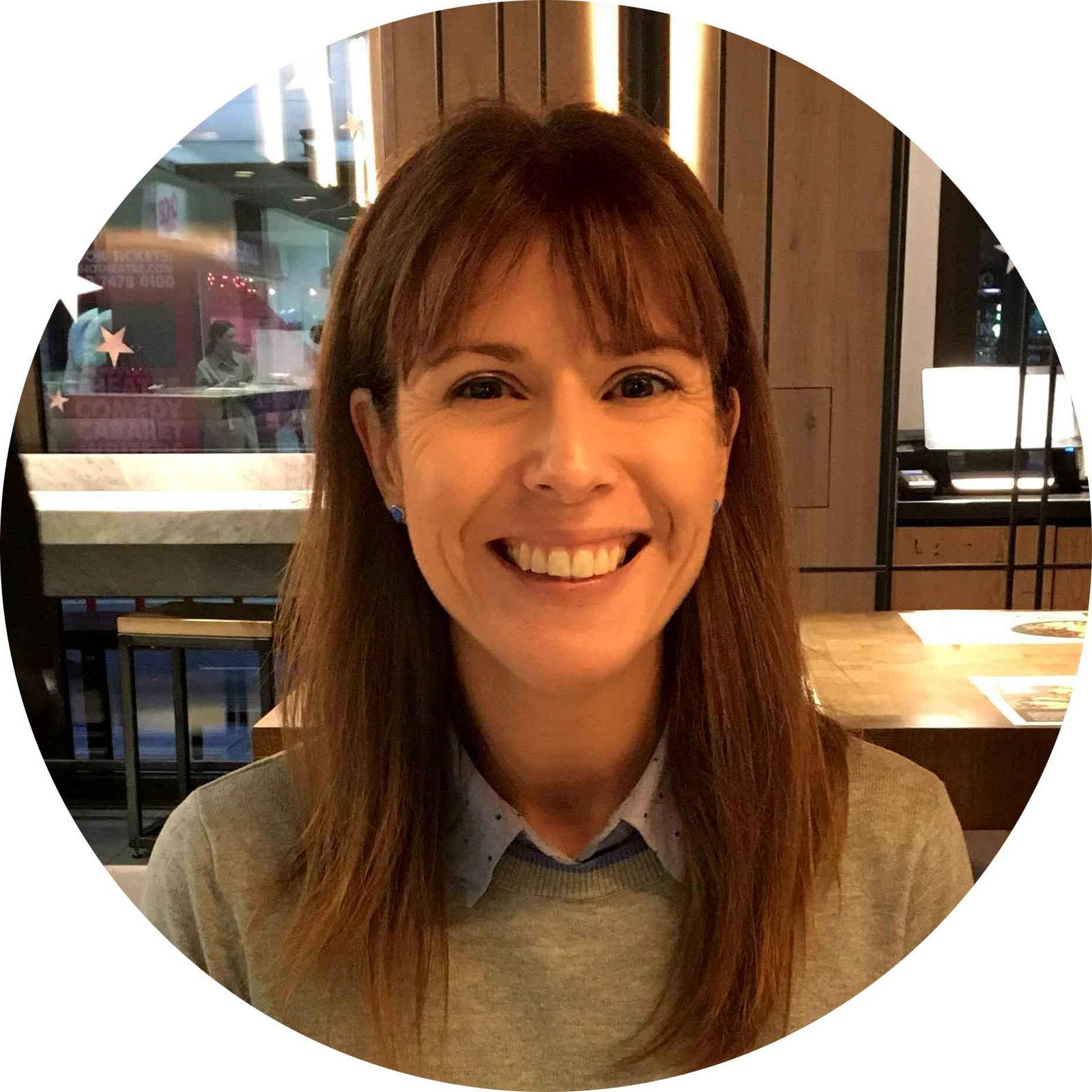 Head of Dairy Diary; I'm passionate about producing high quality products that our customers will cherish. I'm also a mum of three and I enjoy cooking, walking, gardening and art with my family, as well as lino printing (if I find time!)