The trees and hedgerows seem to be full of fruit waiting to be picked at the moment!
Out walking this week we have seen apples, pears, plums, sloes and blackberries – all ripening and ready to eat! 
Why not use this bank holiday weekend to pick your own (where allowed of course!) and then create some delicious recipes – what could be more satisfying?
If you are looking for some recipes to use up your bounty of foraged fruits then look no further!
This Pinkerton Pear Sponge recipe is taken from the
Around Britain
cookbook. In the late 18th century, Wigan was the home to one of the finest orchard nurseries in the country –William Pinkerton's.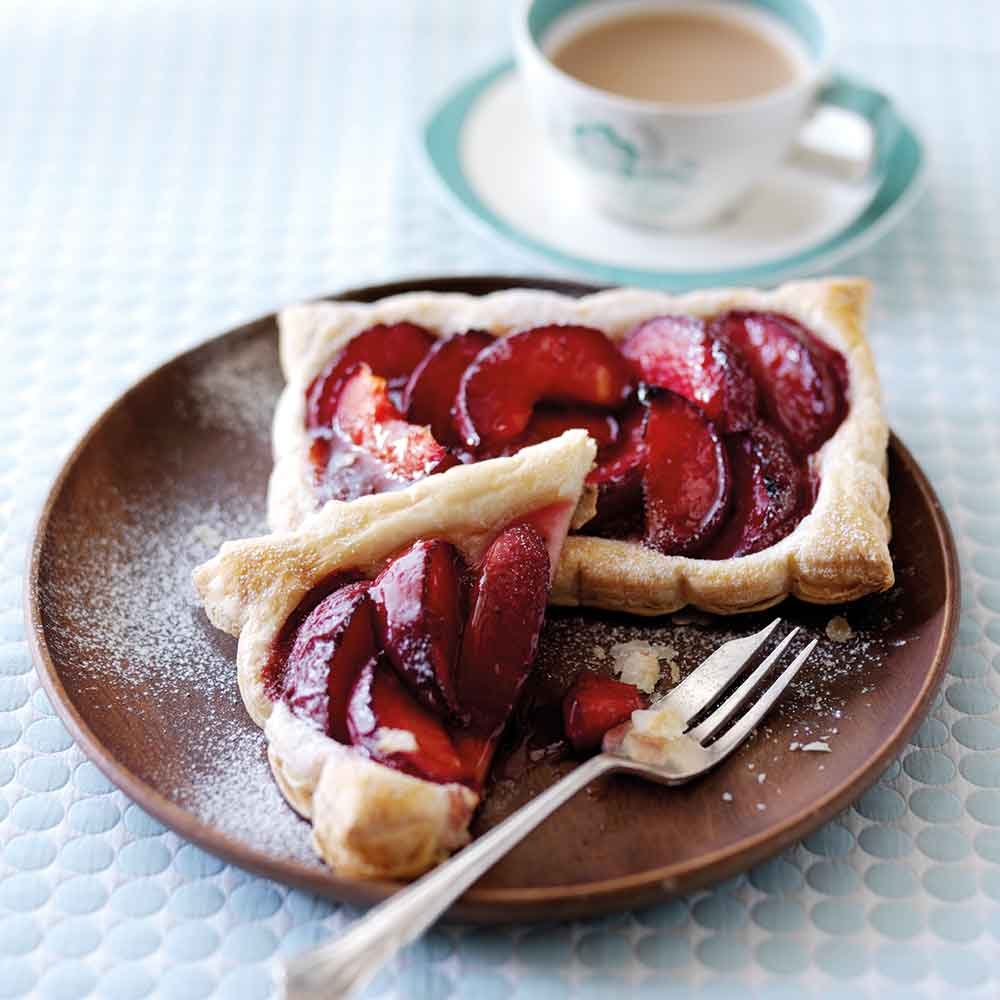 Taken from the Just for One or Two cookbook this recipe calls for 175g (6oz) of ripe plums to serve two or double up to make more to share!
A firm family favourite! With the addition of fudge, this classic pudding is made extra special. The crumble contains oats and almond for extra taste and texture. You could even throw in a few of your handpicked blackberries for another twist!
And what about the sloes…
Sloe gin of course! There is no Dairy Diary recipe for this unfortunately – just a "passed down, scribbled on a piece of paper" one. I can say that it has been tested numerous times though!
75cl Gin, 500g of Sloes and 250g of sugar.
Clean and prick the sloes and add to a glass jar (1.5 – 2L) . Add the sugar and gin, seal and shake. For the first week, give the jar a shake each day then, when the sugar has dissolved, leave alone for at least 2 – 3 months. (It will make great Christmas gifts.) When ready, strain through a muslin cloth into a bowl and decant into clean bottles.
Enjoy!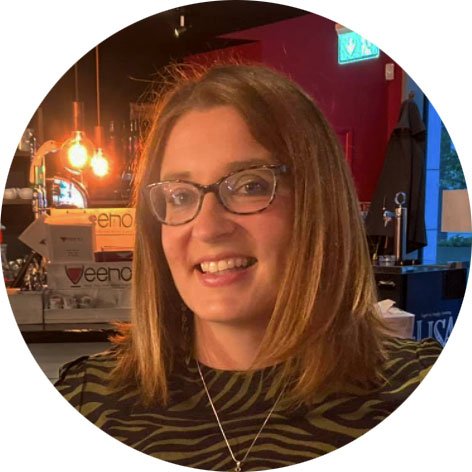 I look after communications and marketing at Dairy Diary. I'm a busy mum and love home baking and cooking for my family. In my spare time I enjoy visiting the theatre, eating out with friends and exploring the great outdoors!