A recent woodland wander listening to birdsong, found me wishing for a greater knowledge of the different calls birds make
Apart from a wood pidgeon's distinctive sound, the only birdsong I can recognise is that of the yellowhammer; having listened from a young age to the 'a-little-bit-of-bread-and-no-cheeeese' sound on numerous family walks.
In spring and summer, country lanes ring to the sound of the male yellowhammer singing his shrill little song over and over again from the hedge-tops.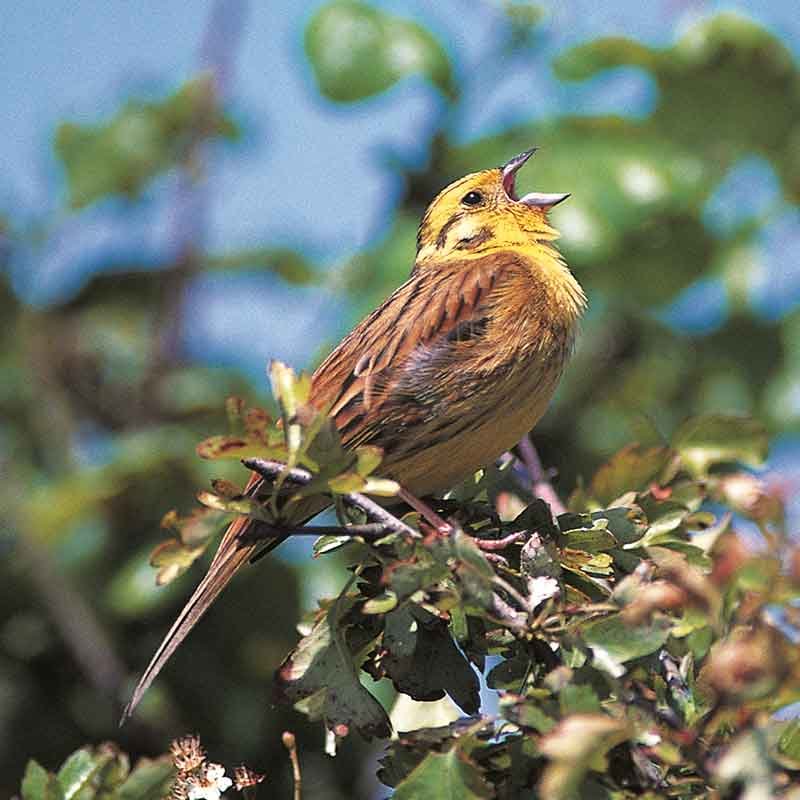 The Yellowhammer
Yellowhammers live in open country, mostly on farmland growing cereal crops and oil-seed rape, but also on pastures and meadows, heathland and commons.
They always need some hedgerows and gorse or scrub nearby to provide elevated song posts and nest sites.
Loved by millions for over 40 years, this diary just gets better and better!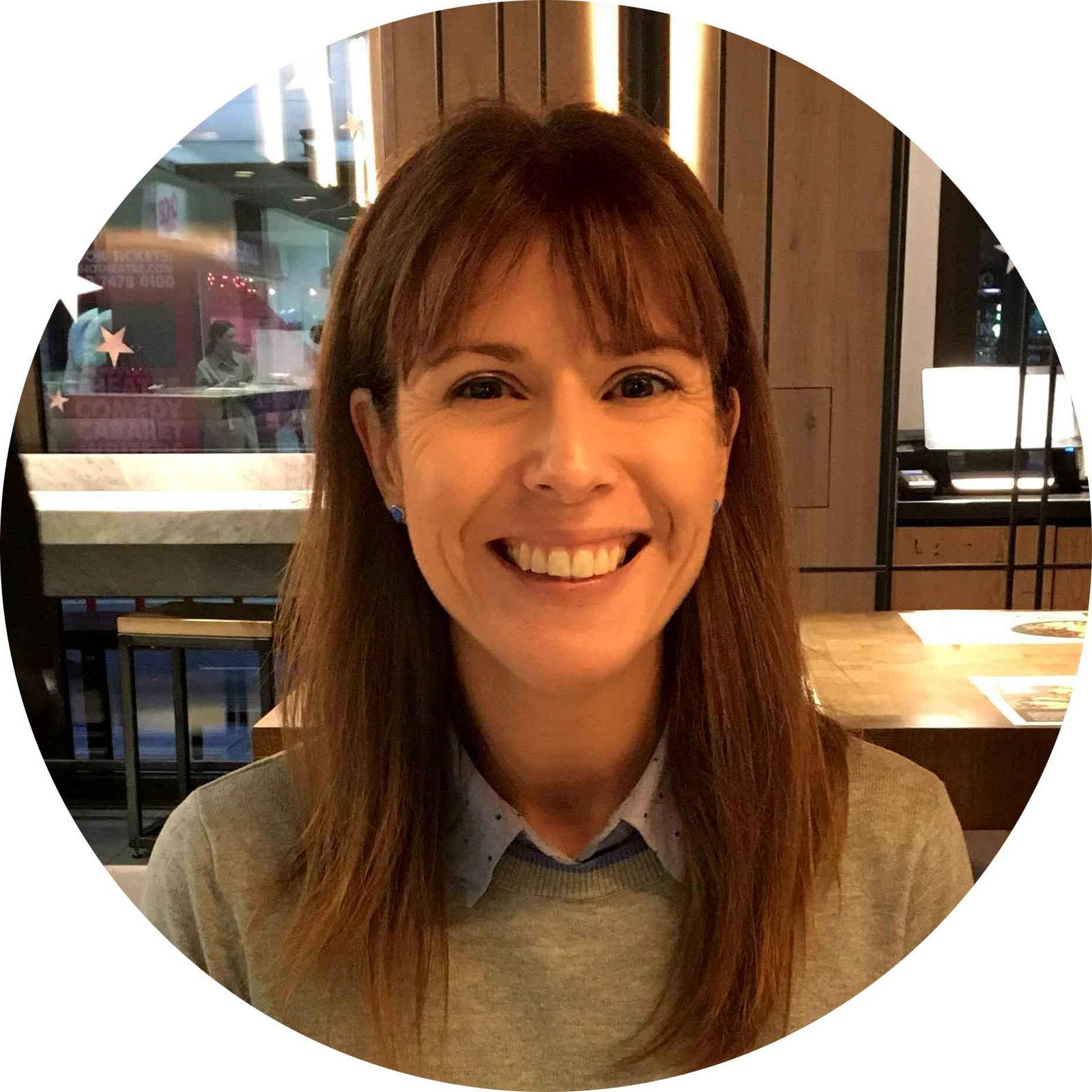 Head of Dairy Diary; I'm passionate about producing high quality products that our customers will cherish. I'm also a mum of three and I enjoy cooking, walking, gardening and art with my family, as well as lino printing (if I find time!)