Did you notice that birdsong seemed louder than usual last lockdown?
I'm not sure why. I'm currently sat in my kitchen during the quiet hour before the children rise and it's just beginning to get light. The birdsong I can hear is beautiful, so uplifting.
Nature has that affect, listening to or watching birds in your garden seems to have a calming influence.
And despite it being winter, there are still plenty to see. In fact, the absence of foliage means it's even easier to watch them.
So what birds should you look out for in your garden right now? Watch for robins, starlings, long-tailed tits, wagtails, jackdaws or the lesser well-known, blackcap or even a heron.
Herons look quite comical compared to other birds, and we refer to them as 'Rupert Annual Birds', as they look like some of the strange characters from one of my favourite childhood books (who remembers the Rupert Annual?!)
Here's the introduction from a fascinating article on the Grey Heron. Click the button to read the full text.
The Grey Heron – Birds to look out for in your garden part 1
The grey heron adopts the same frozen stance and look of rapt concentration whether it is hunting in a peaceful backwater or on a lake in the centre of London.
The stately grey heron is a big wading bird which frequents freshwater and saltwater sites all over Britain. In the countryside, herons are timid but in towns and cities they are amazingly unperturbed by all the hustle and bustle.
More often than not, the ghostly grey heron is seen standing perfectly still, feeding in the water or on the banks of rivers, reedy lakes or rushy ponds, muddy estuaries, marshes and dykes.
Loved by millions for over 40 years, this diary just gets better and better!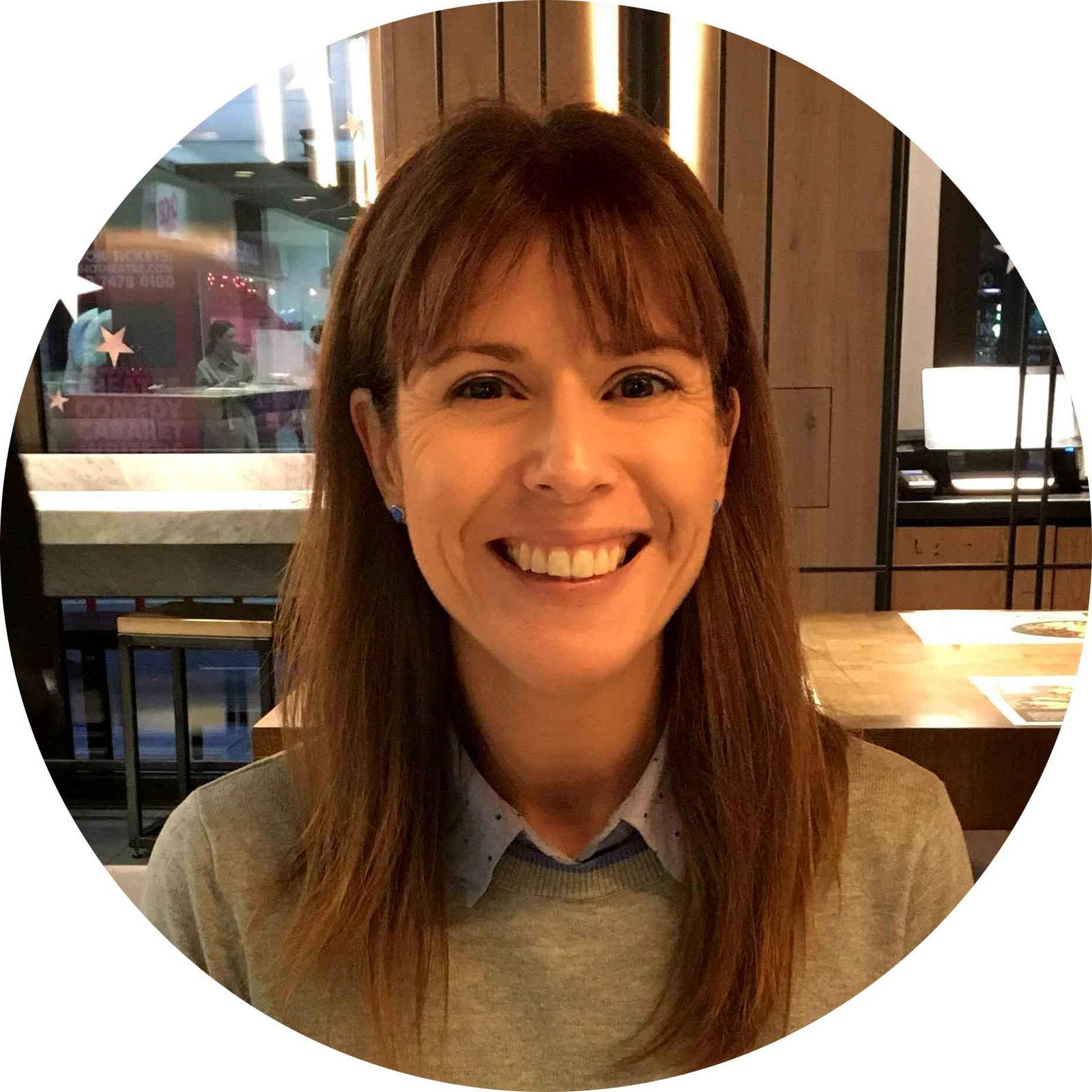 Head of Dairy Diary; I'm passionate about producing high quality products that our customers will cherish. I'm also a mum of three and I enjoy cooking, walking, gardening and art with my family, as well as lino printing (if I find time!)