Happy St David's Day!
I hope the sun is shining and early daffodils are beginning to flourish where you are; these gorgeous golden flowers really help to lift the spirits.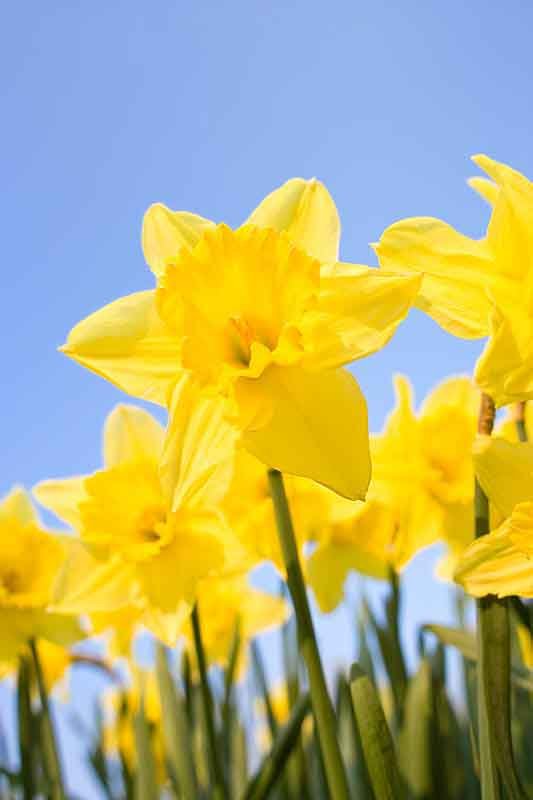 Why is the daffodil worn to commemorate St David's Day?
In comparison with the ancient Welsh associations of the leek, the daffodil has only recently assumed a position of national importance. An increasingly popular flower during the 19th century, especially among women, its status was elevated by the Welsh-born prime minister David Lloyd George, who wore it on St David's Day in 1911.
St Davids, where St David is said to have founded a monastery, is well worth a visit (when permitted of course; we can plan and dream). This lovely miniature city – the smallest city in Britain – with a particularly spectacular cathedral, it's just a stone's throw from the spectacular beaches of Pembrokeshire. I have very fond memories of wandering its lanes surrounding the ecclesiastic buildings, enjoying the sunshine whilst getting a very tiny little one off to sleep in his pram.
That same holiday, we stayed in a quaint cottage, and the owners kindly welcomed us with a home-baked Bara Brith. This deliciously moist fruit bread or 'speckled bread' as is the definition, is perfect spread with real butter and served with a cup of tea.
Here is the Bara Brith recipe from Around Britain. This lovely cookbook takes us on a culinary tour around England, Wales and Scotland, introducing us to traditional regional delights.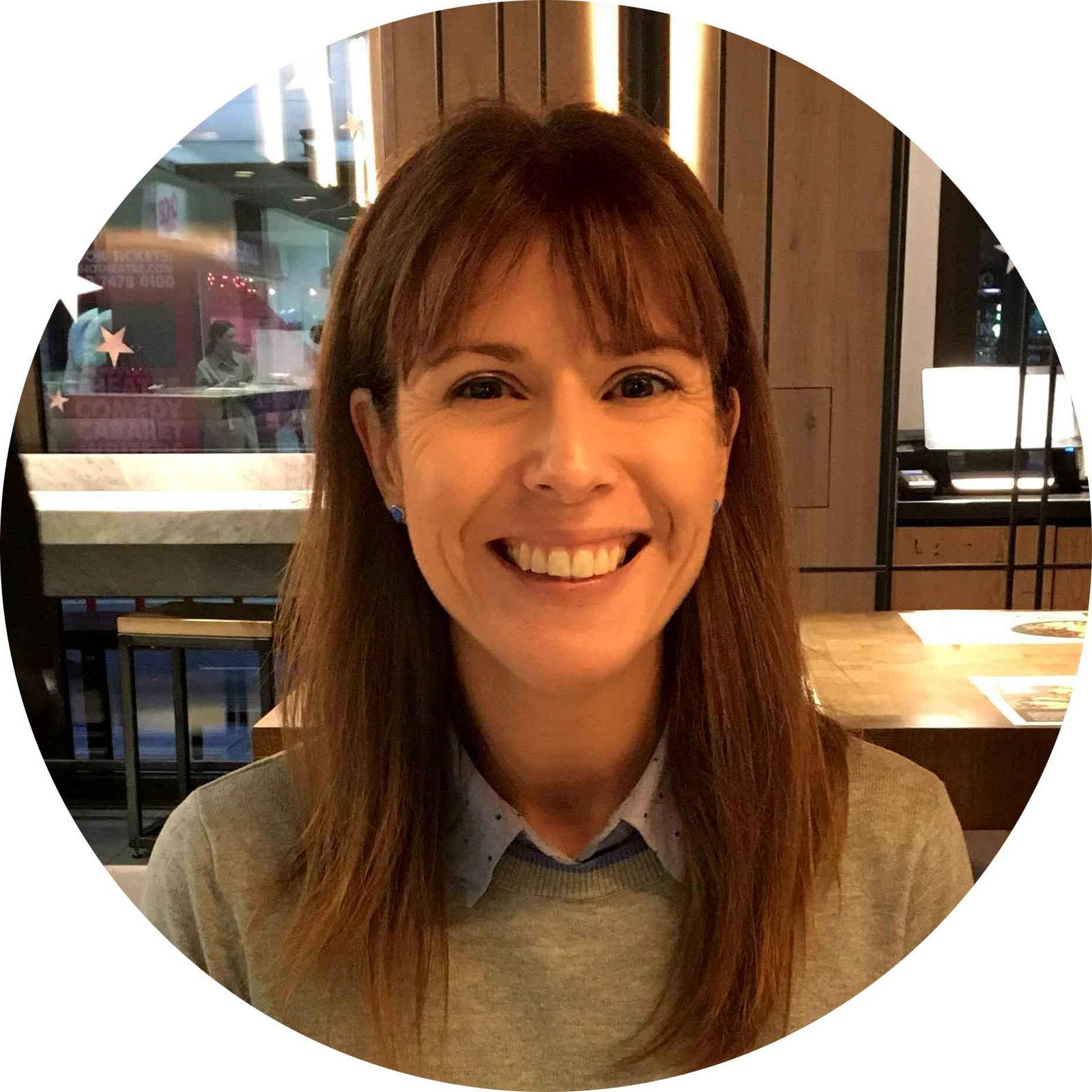 Head of Dairy Diary; I'm passionate about producing high quality products that our customers will cherish. I'm also a mum of three and I enjoy cooking, walking, gardening and art with my family, as well as lino printing (if I find time!)