Baked Ham & Eggs
Making something for your lunchbox day-in, day-out can get a little monotonous and it's easy to get stuck in a rut.
I'm on a mission to spice up my
lunch and begin to try new things.
This week's Dairy Diary recipe is absolutely perfect! You can make it in advance, chill and then eat when you're ready.
Just take out of the fridge half an hour before lunch to that it's at room temperature.
This recipe is taken from the Dairy Diary 2019.
I'll be posting lots of lunchbox ideas as well as many other delicious recipes, tips and competitions.
Check back next week to find out more.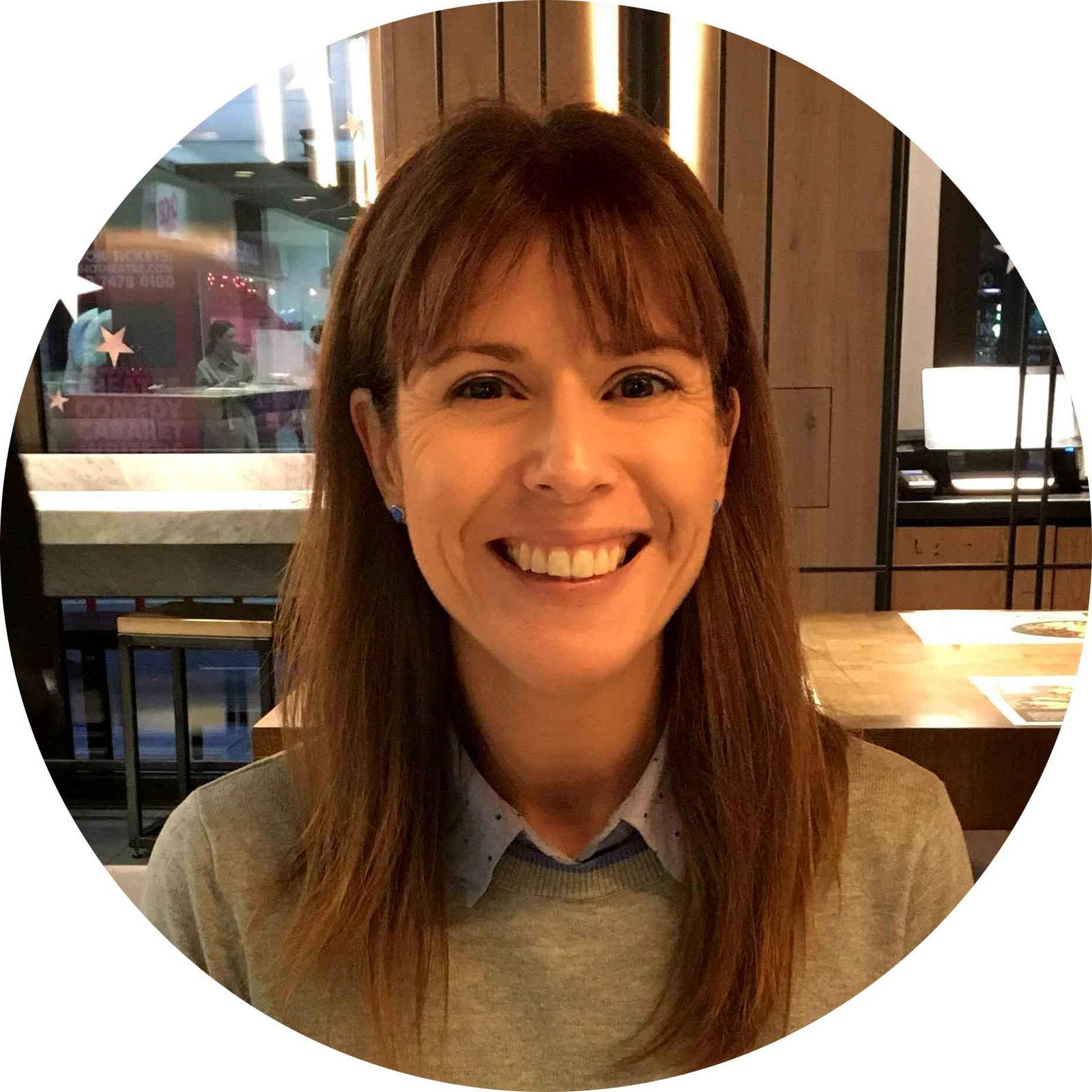 Head of Dairy Diary; I'm passionate about producing high quality products that our customers will cherish. I'm also a mum of three and I enjoy cooking, walking, gardening and art with my family, as well as lino printing (if I find time!)