One thing of which we are very proud is that all our superb recipes are triple-tested, by 'ordinary' people
When we say ordinary we mean people like Emily and me, who are not professionally trained in the kitchen.
First, they are tested by our wonderful recipe writers who have created them from scratch, using simple, seasonal ingredients that are widely available.

Next, Dairy Diary staff test a few recipes each, as well as our family and friends – we are ruthless when it comes to critiquing, as we want to publish only the very best.

Finally, our experienced food stylist prepares, tweaks, then beautifully arranges each recipe, before our photographer, Steve, taste tests (of course, we don't have to twist his arm too much!)
We are currently putting together our next cookbook, but we are keeping the theme a secret for now.
However, here are a few teaser photographs of recipes that I have tested recently.
And they all scored 10/10!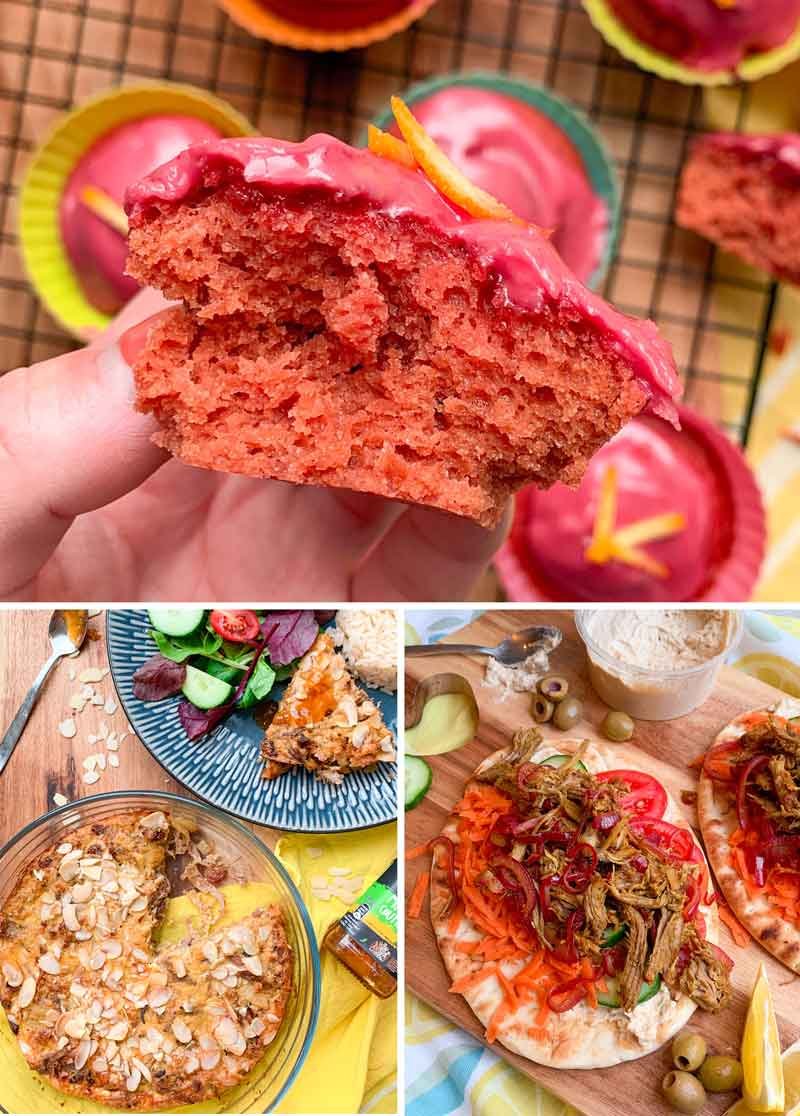 A passionate foodie (with a very sweet tooth). Who likes to blog about all things DIY & scrumptious recipes.