Celebrating 50 years of The Dairy Book of Home Cookery!
Our iconic cookbook – the Dairy Book of Home Cookery – is one of the best-loved cookbooks of all time. There are many people who have grown up with it, raised their family cooking from it, and passed it on to future generations.
Listed amongst its fans are Great British Bake Off winner John Whaite and Celebrity Masterchef winner Lisa Faulkner, who both grew up cooking from it.
And over the 20 years I have worked in this job I have heard countless wonderful stories associated with this book.
Here are just a few:
'I still use my Nana's cookbook (which is considerably older than me!) for all my staple recipes – not only did she teach me to cook, she was my best friend, and this treasured book was left to me when she passed away.'

'I first started making the Family Fruit Cake with my grandmother as a child. It's an easy recipe and uses my favourite ingredient – lemon curd – which she made from scratch.'

'It has the best tasting Victoria Sponge ever!'

'I remember making Coconut Ice for my Dad, with my Mum, in the 1970s. I still make it for him. Happy Days.'

'I learned how to make perfect meringues using my first dairy cookbook nearly 40 years ago.'

'My copy of the book dates to 1983 when our first child was born and it remains one of my go to recipe books.I still use lots of the recipes. The cherry and coconut cake recipe is simple to follow, but always makes a wonderfully moreish moist cake, a favourite with the family and friends, it is also a great reliable cake to bake for charity sales.'
I'm sure many people would love a shiny new copy of The Dairy Book of Home Cookery 50th anniversary edition to replace their old one.
It has 50 new recipes too! Click here to find out more
---
And for me – I have many fond memories, but my favourite is a little more recent.
I remember creating a Cheese Soufflé for a vlog 8 year's ago whilst heavily pregnant with twins. I was so big I could barely reach the mixing bowl!
Click here for the recipe – it is completely delicious!
Cheese Souffle from the Dairy Book of Home Cookery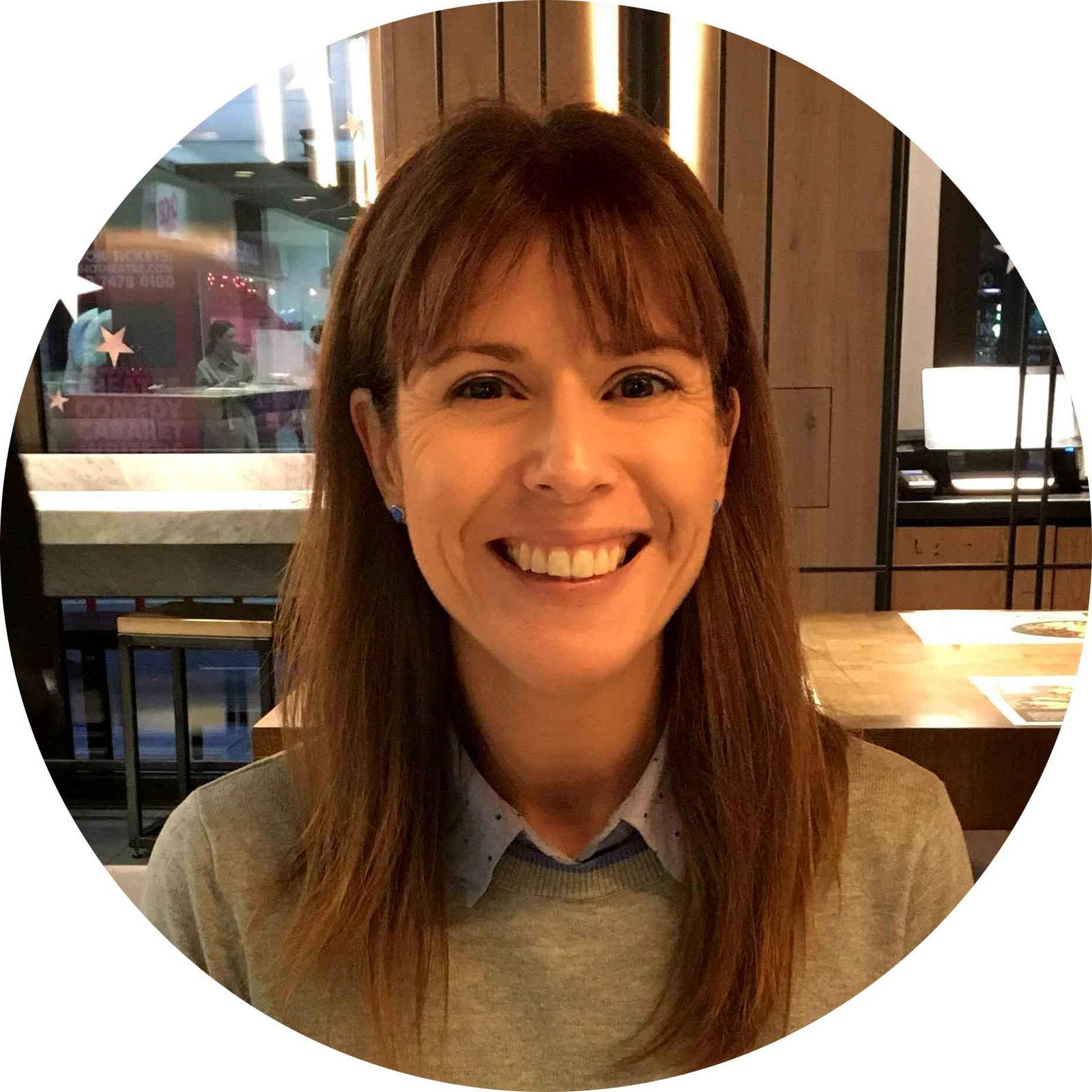 Head of Dairy Diary; I'm passionate about producing high quality products that our customers will cherish. I'm also a mum of three and I enjoy cooking, walking, gardening and art with my family, as well as lino printing (if I find time!)