September is now well underway and autumn is almost upon us.
The nights begin to draw in and the mornings are dewy.
Soups are the perfect fodder for this in-between month when we're not quite casserole-ready but summer is behind us.
These three flavourful and filling soups are perfect for mid-week eating (especially with a chunk of crusty bread!)
Taken from our new cookbook; Quick After-Work, they can all be on the table in half an hour or less.
.
.
---
Gorgeous midweek meals that are easy to fit into your busy lifestyle.
The Quick After-Work Cookbook features easy, speedy recipes and big satisfying flavours that just hit the spot!
£8.99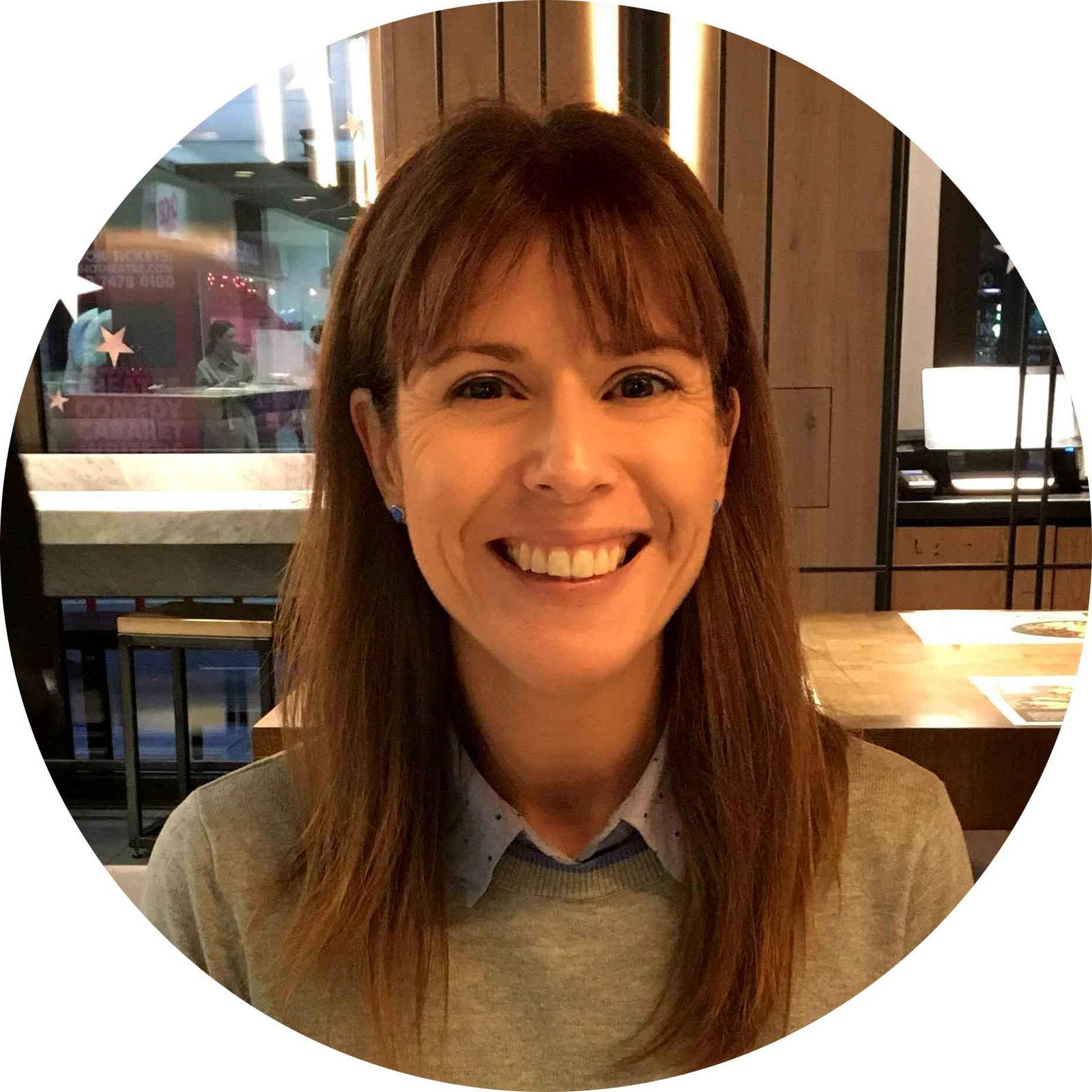 Head of Dairy Diary; I'm passionate about producing high quality products that our customers will cherish. I'm also a mum of three and I enjoy cooking, walking, gardening and art with my family, as well as lino printing (if I find time!)