The first Dairy Book of Home Cookery was published over 50 years ago, and people have been feeding their families from it ever since.
This cookery 'bible' has all those essentials in it that we turn to time-after-time.
The pancake recipe must have been used hundreds of thousands, if not millions of times.
I like to think about the fun had by so many families when cooking this recipe – the glee from the children allowed pancakes mid-week, the giggles shared when attempting to toss a pancake, the debates about which toppings are best.
Tomorrow is Shrove Tuesday, so get whisking and treat yourself to a chuckle trying to flip your pancakes.
Win a copy of The Dairy Book of Home Cookery
Share your pancake stories and/or pics on our Facebook or Instagram pages and you could win the latest edition of the Dairy Book of Home Cookery. We would love to hear from you!
Here's that classic pancake recipe for you to enjoy, and three more scrumptious pancake recipes that are a little more adventurous than lemon and sugar.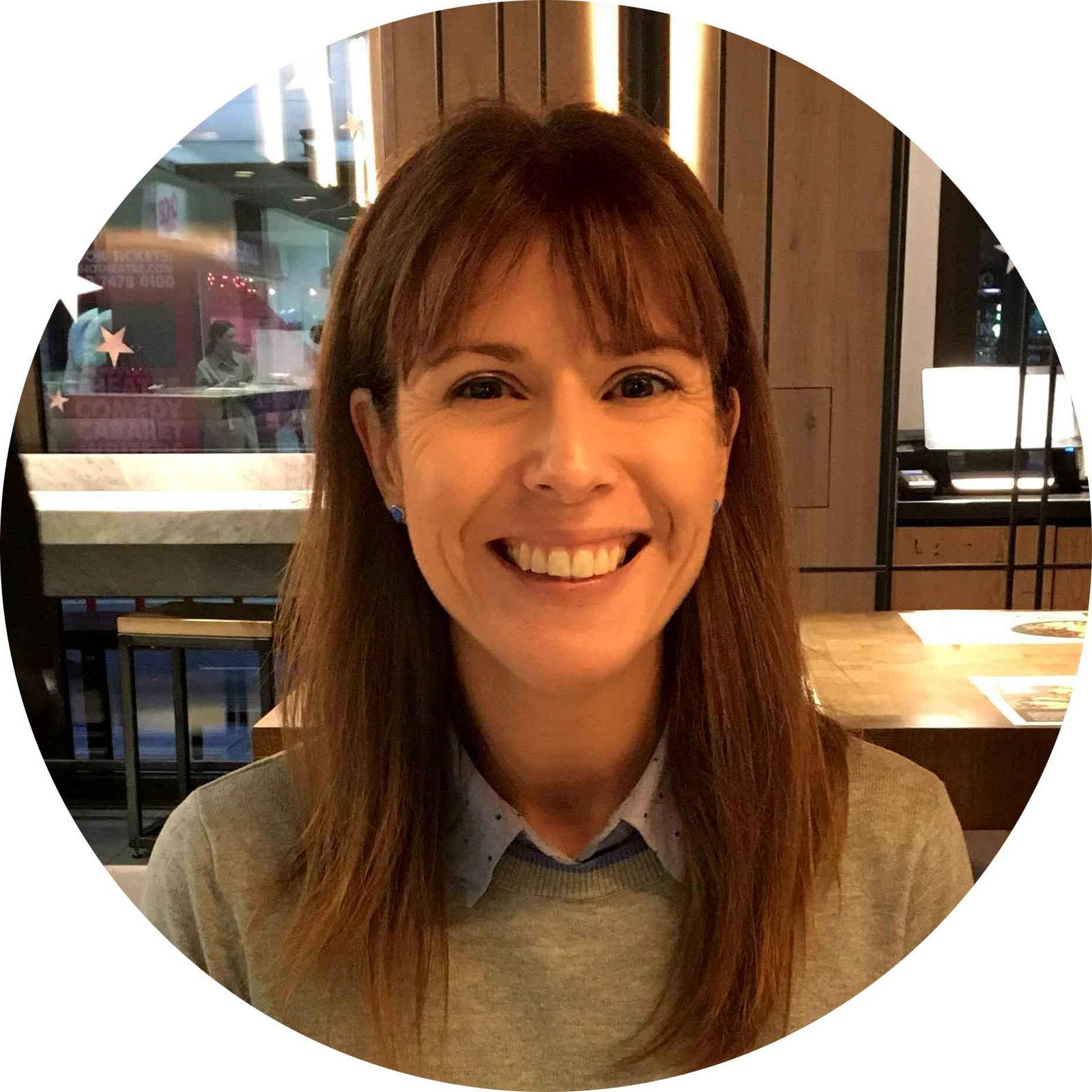 Head of Dairy Diary; I'm passionate about producing high quality products that our customers will cherish. I'm also a mum of three and I enjoy cooking, walking, gardening and art with my family, as well as lino printing (if I find time!)