20 – 28 February 2021 is #RealBreadWeek!
Celebrated by baking your own loaves at home, whilst encouraging the whole family to get involved.
Real Bread Week was first established in 2009, to celebrate real bread, and the people who bake it. Although it is a little different this year, with many not able to access local bakeries.
For those of us that are tasked with home-schooling, this creates a great opportunity – to teach children how to bake the most delicious home-made bread (and occupy them for at least an hour or two!)
One of my favourite memories in particular is proving dough amongst towels in the boiler cupboard with my Dad, I expect it was not as glamourous as you'd envisage this process to be in a bakery.
With these three easy and scrumptious recipes, and the scent of freshly baked bread wafting through your home, you won't want to purchase a mass-produced loaf again!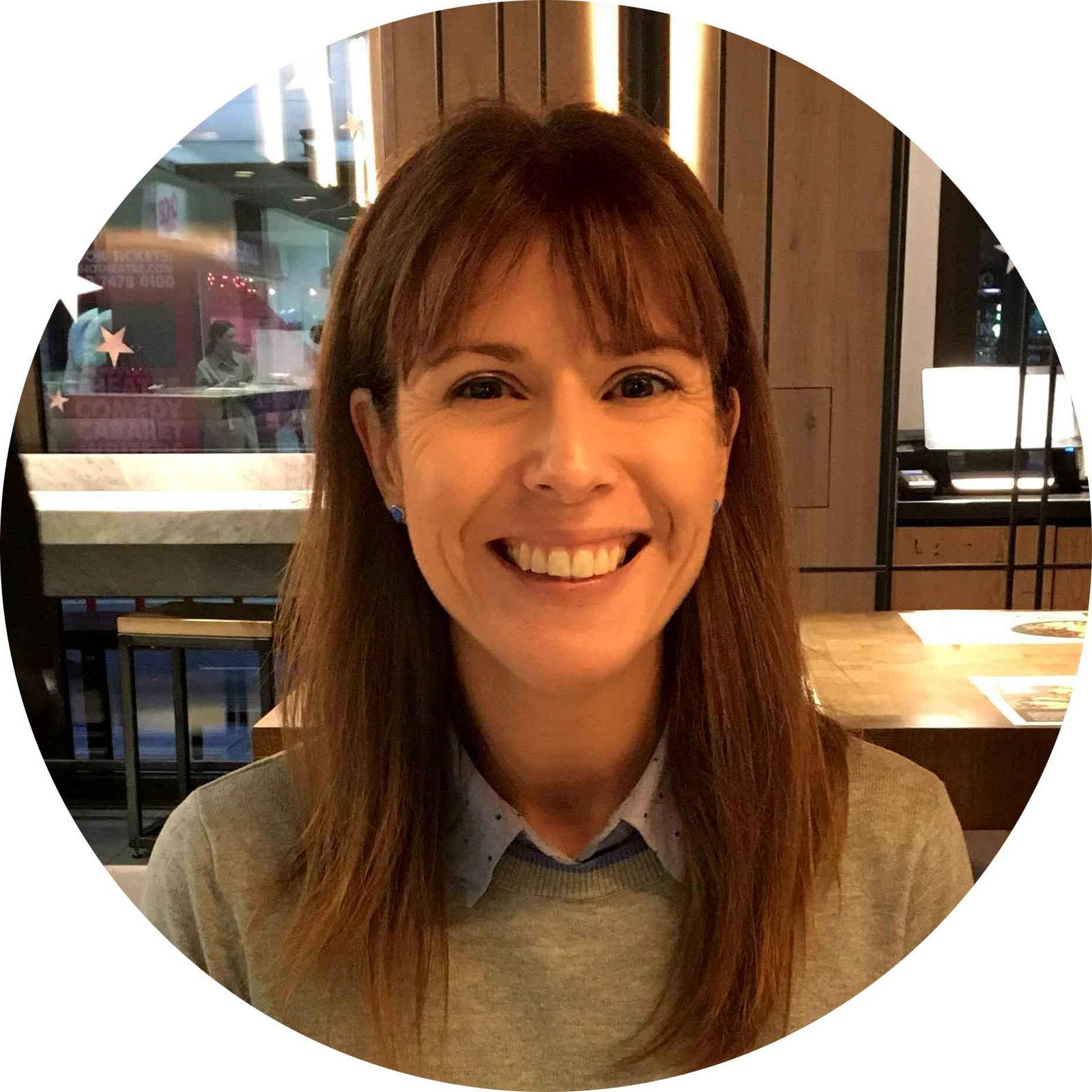 Head of Dairy Diary; I'm passionate about producing high quality products that our customers will cherish. I'm also a mum of three and I enjoy cooking, walking, gardening and art with my family, as well as lino printing (if I find time!)