Afternoon Tea Week
Pretty china, freshly brewed tea and a few delectable bakes. Afternoon tea is a joy to behold.
It's at its very best in glamorous surroundings (we had a fabulous tea in a Victorian theatre for our wedding) but can be held anywhere.
Choose a cosy corner, put a tablecloth on the table, get out your favourite crockery and treat friends or family to some delicious bakes along with a hot cuppa.
These scrumptious recipes are from the 2019 Dairy Diary. We launch 2020 very very soon. Watch this space!!
#AfternoonTeaWeek
#Bake
# Triple Tested
#Dairy Diary Recipes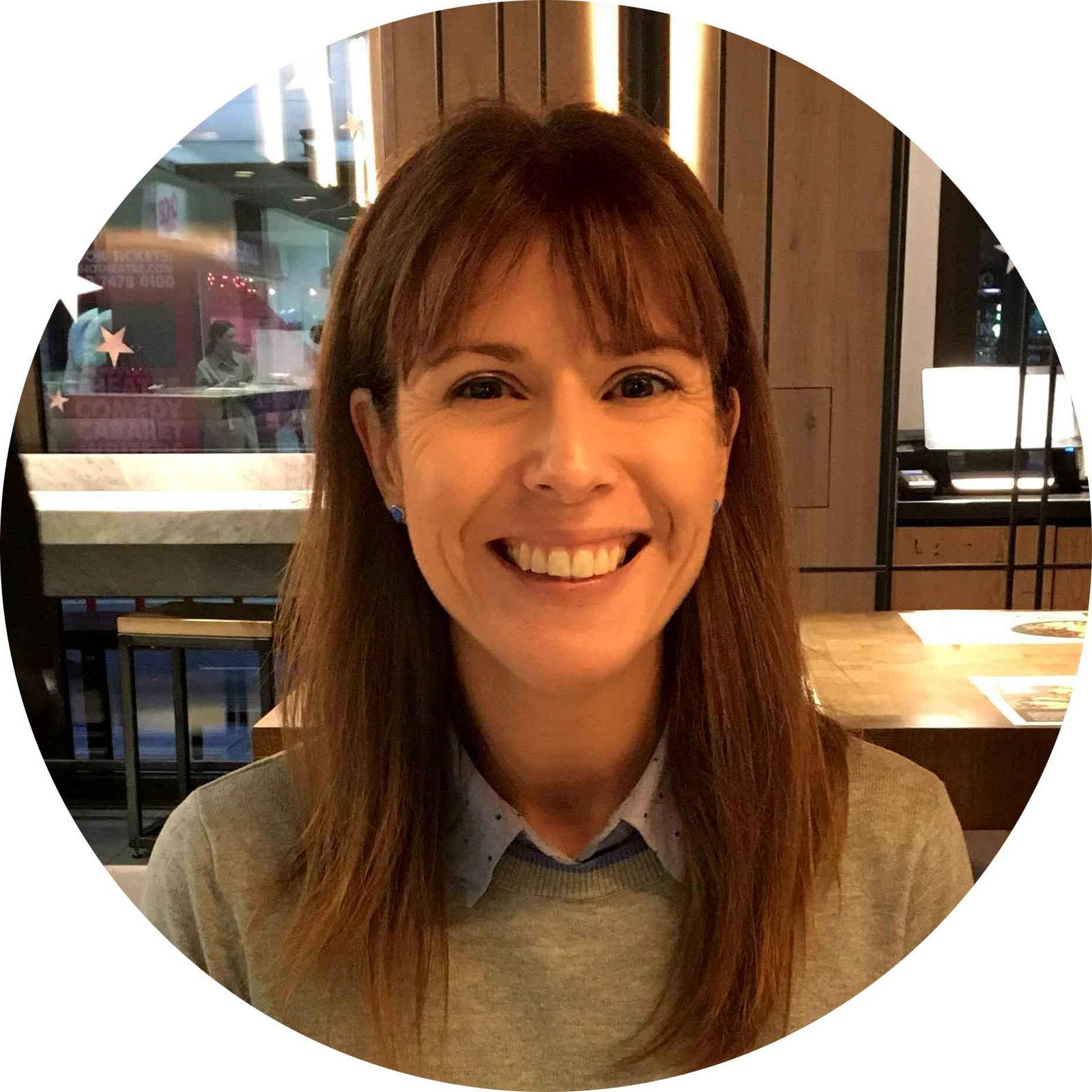 Head of Dairy Diary; I'm passionate about producing high quality products that our customers will cherish. I'm also a mum of three and I enjoy cooking, walking, gardening and art with my family, as well as lino printing (if I find time!)